FIRST WORLD YOUTH CONFERENCE ON KINDNESS
Aug. 24, 2019
The President of India, Ram Nath Kovind, inaugurated the first World Youth Conference on Kindness in New Delhi on August 23, 2019.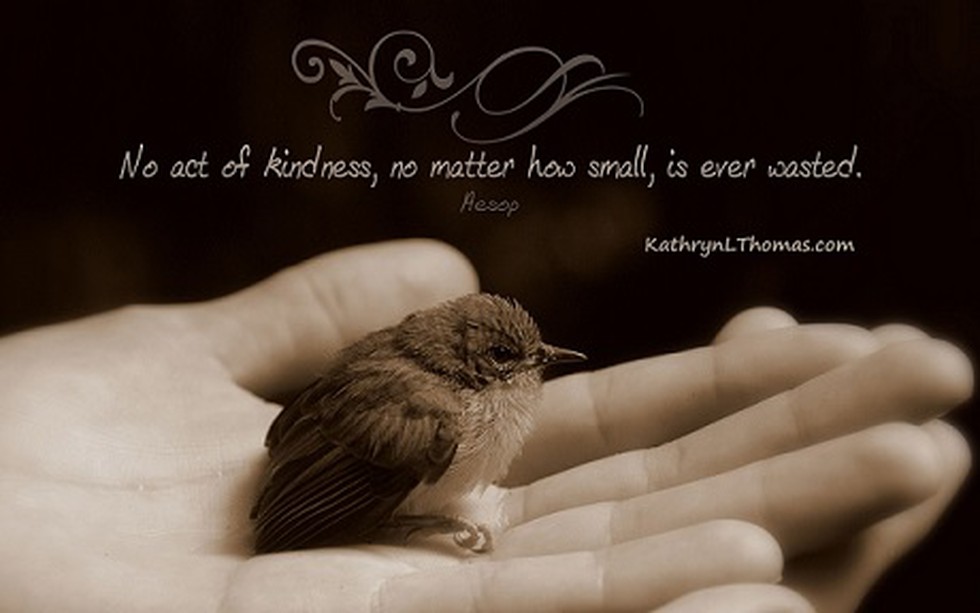 About:
Organised by: The UNESCO Mahatma Gandhi Institute of Education for Peace and Sustainable Development, Ministry of Human Resource Development.


Objective: To impart critical competencies (i.e. empathy, compassion, mindfulness and critical inquiry) in global youth to enable them to transform themselves and build long-lasting peace in their communities.


Participants: Youth leaders, representing over 27 countries, are participating in this Conference.


Venue: New Delhi.