FUTURES ON COMMODITY INDICES
June 19, 2019
Capital markets regulator SEBI today permitted stock exchanges with commodity derivative segment to introduce futures on indices.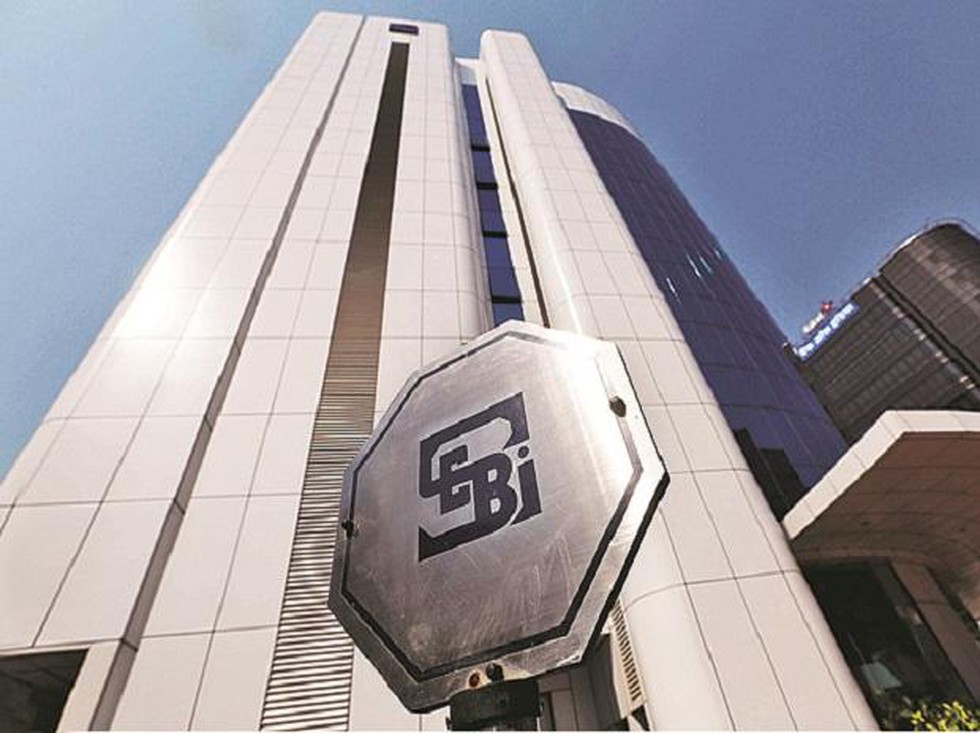 About:
SEBI in a circular said, the stock exchanges, willing to start trading in futures on commodity indices, are required to take prior approval for launching such contracts.


It has directed the stock exchanges to submit proposal with contract specifications and risk management framework for approval before launching any futures contract on an index.


The recent decision is part of larger efforts to deepen the participation of institutions in the derivatives segment.


The SEBI directives are in line with recommendations of Commodity Derivatives Advisory Committee.