IRON AGE SETTLEMENT AT PHUPGAON
Aug. 22, 2019
The recent excavation carried out by Archaeological Survey of India (ASI) at Maharashtra's Phupgaon has revealed evidence of an Iron Age settlement in the Vidarbha region.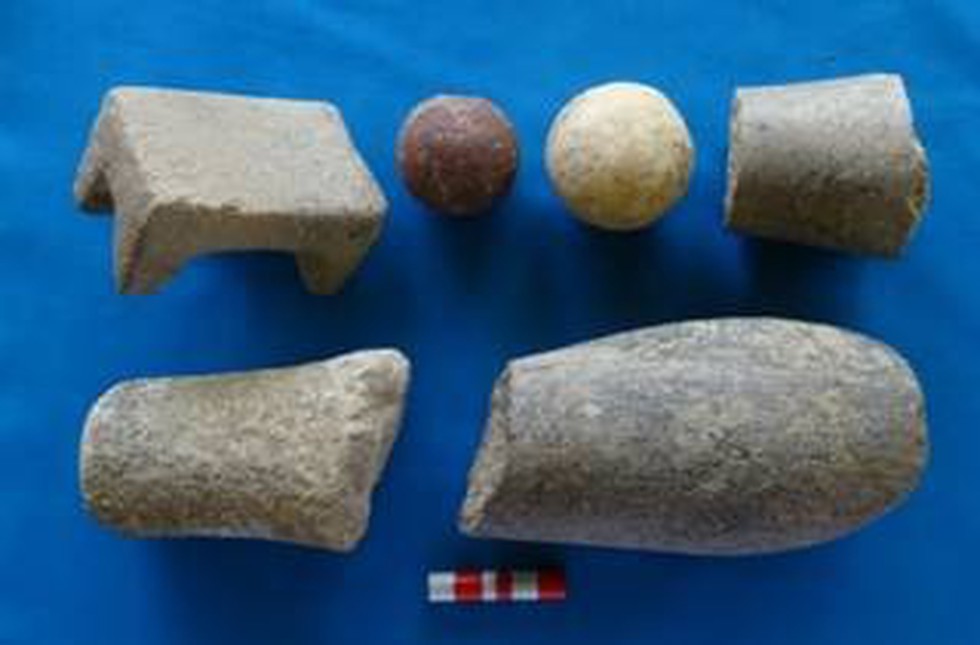 Location: 
The team of ASI took up an intensive survey in the region between Chandur Bazar to Dariyapur of Purna basin at Phupgaon, Amravati district of Maharashtra. 


The site is situated in the vast meander of the river Purna, a major tributary of Tapi, which used to be a perennial river, but at present is completely dried-up due to the dam construction in the upper stream. 


Findings:  
A total of 9 trenches were taken for excavations, which brought to light the house remains and other associated features like hearth, post-holes and artefacts.


The excavation also exposed antiquities like beads of agate-carnelian, jasper, quartz and agate were collected in large quantity. Iron, Copper objects have also been collected from all the trenches. Large quantity of graffiti marks had been observed on the potsherds.


Chronologically, the site could be placed between 7th C BCE and 4th C BCE.


Significance:
The excavation indicates the presence of sedentary (permanent) settlement, belonging to the Iron Age of Vidarbha.


The finding from Phupgaon indicates its contemporaneity with other Iron Age settlements of Vidarbha like Naikund, Mahurjhari, Bhagimori and Thakalkat.