MAN PORTABLE ANTI-TANK GUIDED MISSILE (MPATGM)
March 15, 2019
DRDO successfully test fired Man Portable Anti-Tank Guided Missile (MPATGM).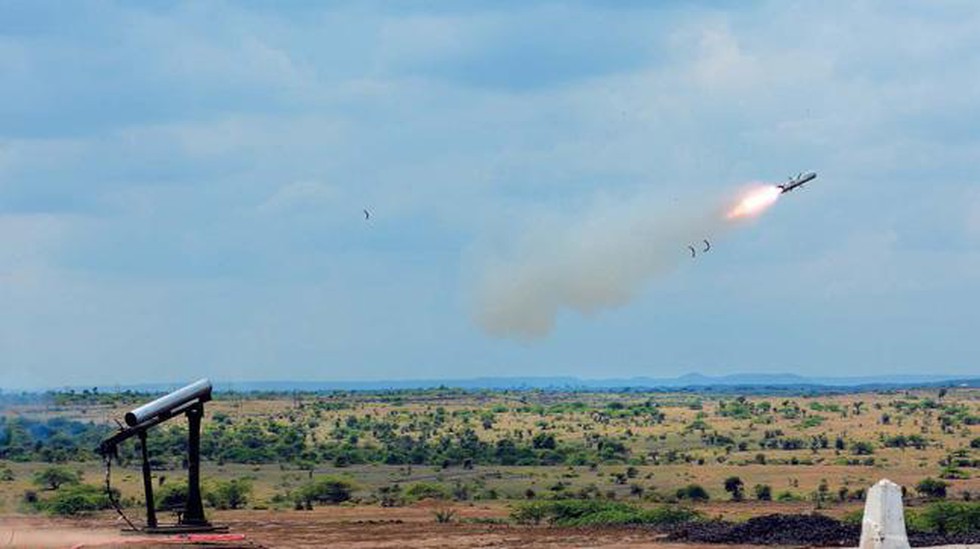 About: 
The low weight, fire and forget MPATGM incorporates many advanced features, including, image infrared radar (IIR) seeker with integrated avionics. The critical IIR seeker has been designed and developed at the Hyderabad-based Research Centre Imarat. 


This follows the hat trick of sharp tests carried out on the short range guided Pinaka weapon system early in the week. 


Both these weapons, developed indigenously by scientists of the Defence Research and Development Organisation (DRDO), were tested in the deserts of Pokhran in Rajasthan. 


They enhance the hit and destruction capacity of the armed forces in short distance battle situations considerably.