NATIONAL INVESTIGATIVE AGENCY (AMENDMENT) BILL, 2019
July 16, 2019
The Lok Sabha passed the National Investigation Agency (Amendment) Bill, 2019.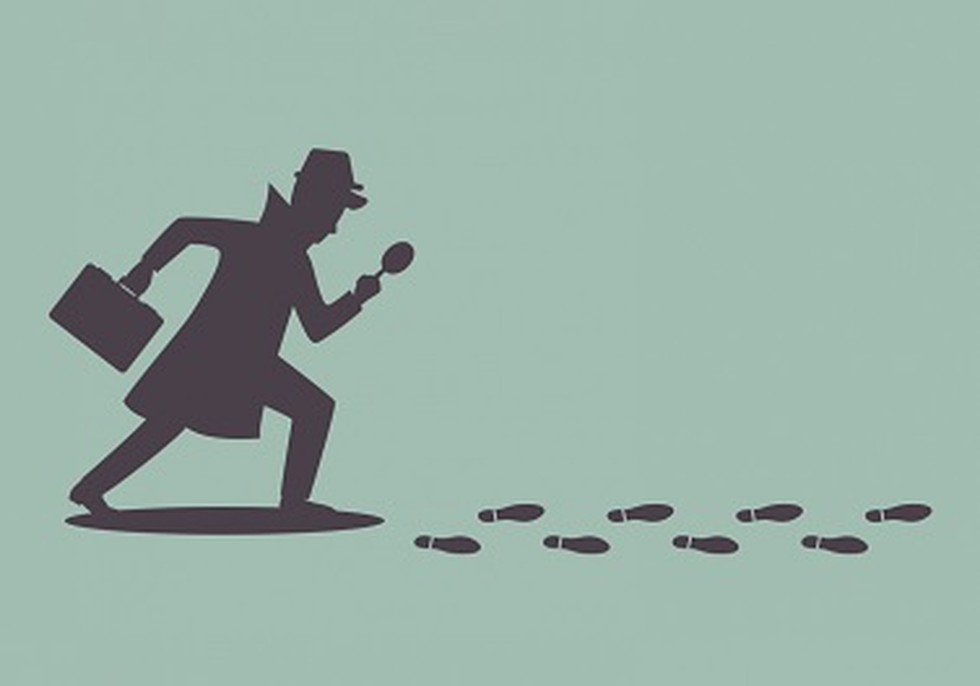 Features of the Bill: 
The amendment will strengthen the National Investigation Agency (NIA) to speed up trials in terrorism-related cases. By designating special courts, the cases would be expedited and transfers or delay in appointments of judges would not delay them. 


The agency will be able to investigate terrorist acts against Indian embassies and assets abroad and take up cases of drug, arms and women trafficking apart from cyber-terrorism.