NATIONAL RESEARCH DEVELOPMENT CORPORATION
Oct. 19, 2021
Commodore Amit Rastogi (Retd), after an illustrious career of 34 years in Indian Navy has taken over as Chairman & Managing Director of National Research Development Corporation on 18 October, 2021.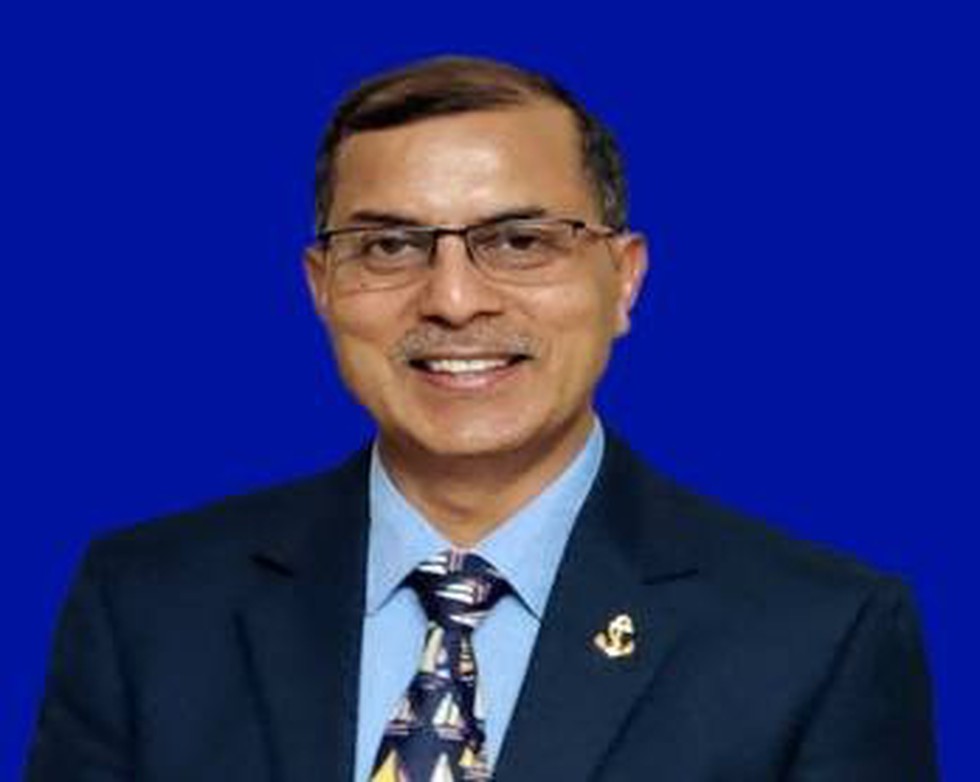 About:
NRDC is an enterprise of Department of Scientific and Industrial Research (DSIR), Ministry of Science & Technology, Government of India.


It engages in the development, promotion and transfer of technologies emanating from various national R&D institutions.