NEW ACCOUNT SETTLEMENT SYSTEM
Sept. 23, 2022
Beginning October 1, the new account settlement system for the stock broking industry will kick in.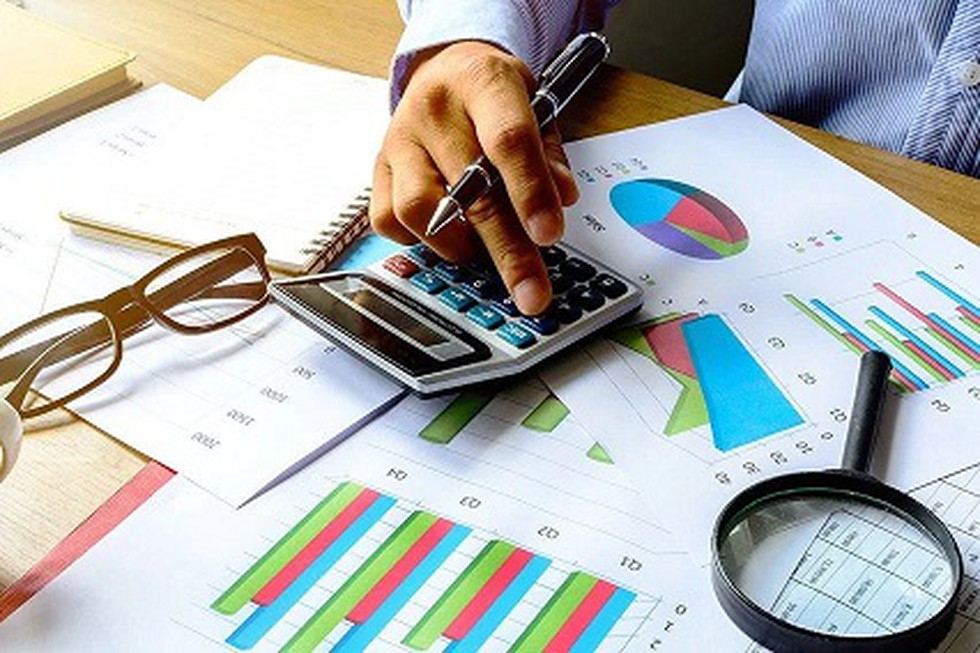 About:
Under the new guidelines issued by the Securities and Exchange Board of India (SEBI) in July and effective from October 1, the trading members will have to settle the accounts on a monthly or quarterly basis on the first Friday of the month or quarter.
The market regulator mandates stockbrokers to settle i.e., transfer the available credit balance from trading account to bank account, at least once in a quarter (90 days) or 30 days.
The process of transferring the unutilised funds back into the bank account is called 'Running Account Settlement' or 'Quarterly Settlement of Funds' and the funds are transferred back to the primary bank account of the customer that is linked to the trading account.
As per the latest guidelines, the settlement will now be done on the first Friday of the quarter or the month depending upon the option selected by the customer.