OBSERVER APP
March 15, 2019
The Election Commission of India (ECI) has launched "Observer App", a mobile application that will help poll observers to submit reports.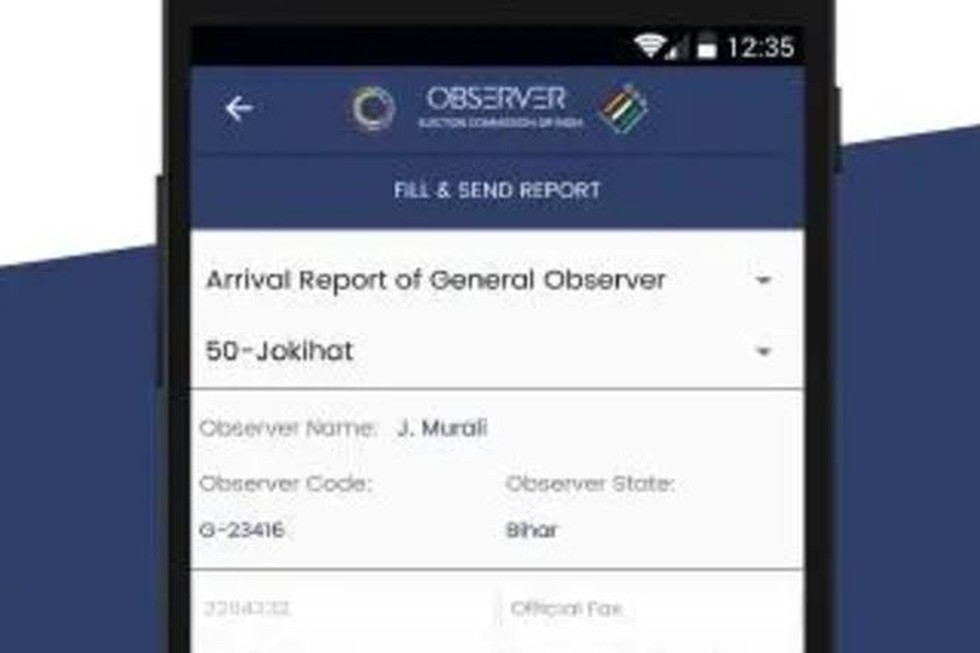 About: 
More than 1,800 IAS, IPS and IRS officials, besides some others from the Central services are being deployed as general, police and expenditure observers, in the coming Lok Sabha and State Assembly polls. 


They have to ensure that no mistakes were committed in the process of conducting elections. 


They will get all the important notifications, alerts, and urgent messages through the "Observer App". It will help them get their deployment status, download the ID card and update their profile. 


As the observers will be closely involved in real-time disposal of Model Code of Conduct and expenditure violation cases received through another mobile application "cVIGIL", those details will also be available on the "Observer App." 


The observers can make a written observation after the flying squads have investigated the matter.