PROGRESS ON DRINKING WATER, SANITATION AND HYGIENE: 2000-2017: SPECIAL FOCUS ON INEQUALITIES
June 19, 2019
A Joint Monitoring Programme report titled, "Progress on drinking water, sanitation and hygiene: 2000-2017: Special focus on inequalities", was released by the United Nations Children's Fund (UNICEF) and the World Health Organization (WHO).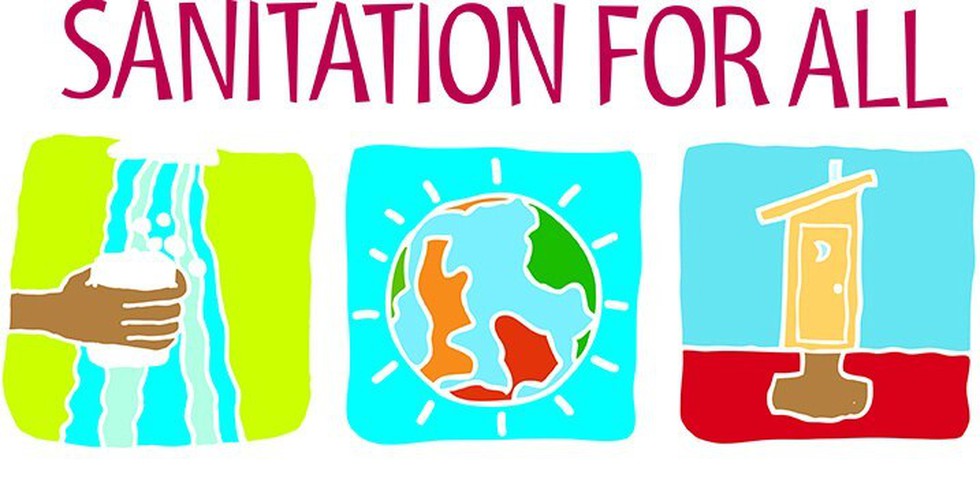 Global scenario: 
Since the turn of the century, 1.8 billion people have gained access to basic drinking water services, but vast inequalities in accessibility, availability and quality prevail. 


Some 2.2 billion people around the world do not have safely-managed drinking water, while 4.2 billion go without safe sanitation services and three billion lack basic handwashing facilities. 


Indian scenario: 
India is responsible for almost single-handedly dragging the world towards achieving Sustainable Development Goal of ending open defecation. India accounts for almost two thirds of the 650 million people globally who stopped practising open defecation between 2000 and 2017. 


India has increased the percentage of its population with access to a protected drinking water source less than 30 minutes away, from 79% in 2000 to 93% in 2017. 


However, the percentage of households getting piped water has remained stagnant at 44% over the 17-year period.