RATION IN KIND FOR THE DEFENCE OFFICERS
June 19, 2019
Government of India has announced the restoration of the ration in kind for the officers of the three Armed Forces posted in peace areas.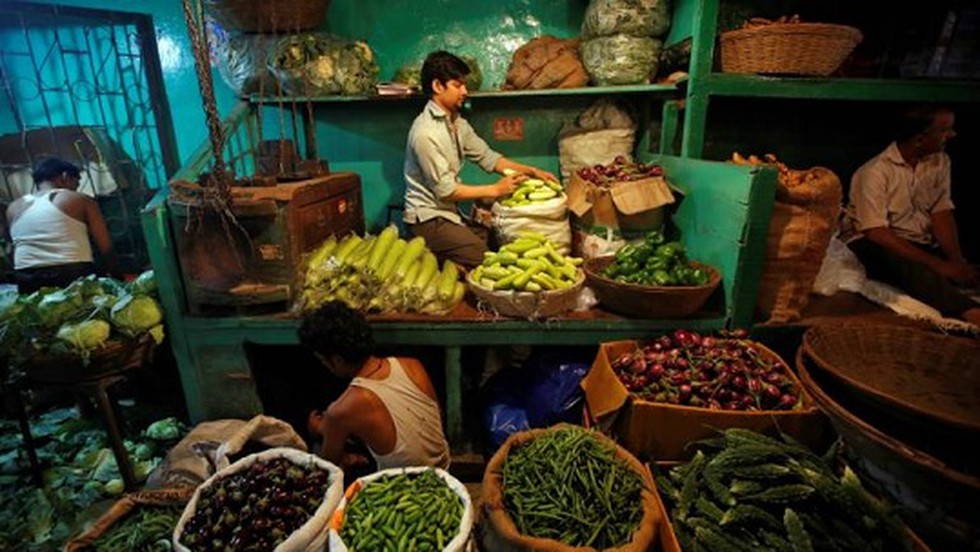 About: 
Now all officers of the Armed Forces including those in peace stations will be getting 'Ration in Kind'.


The Ministry of Defence (MoD) had decided on July 1, 2017 that officers in peace postings would be given an allowance instead of free ration in kind, a practice that was being followed since 1983. The decision was based on a recommendation of the 7th Central Pay Commission.


The decision to withdraw the facility was not taken well by the forces, who had not agreed to it.