RBI WORKING GROUP ON COMPREHENSIVE REVIEW OF MARKET TIMINGS
July 12, 2019
The Reserve Bank of India (RBI) released the draft report of the Internal Working Group on "Comprehensive Review of Market Timings". Comments on the draft report are invited by July 31, 2019.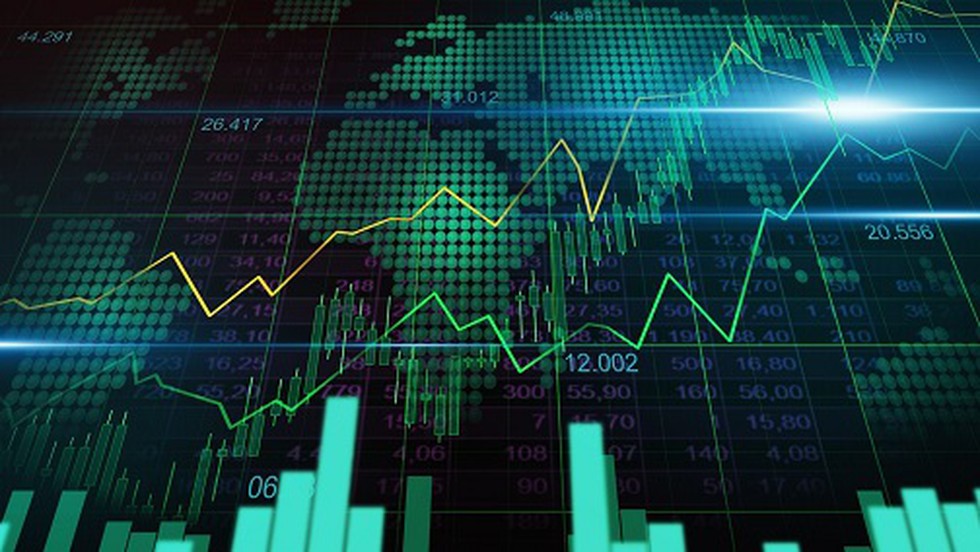 Background: 
The RBI has, from time to time, been receiving requests for extension of timings for certain markets such as currency futures and Over-the-Counter (OTC) foreign exchange market.


Accordingly, in August, 2018, it announced setting up an Internal Working Group (IWG) –comprising officials of Departments of the Reserve Bank – to review the timings of various markets and the associated payment and settlement infrastructure.


Recommendations:
Forex market: It has suggested calibrated extension of currency market hours, from 9 am to 9 pm for both over-the counter and exchange traded. Presently, the markets close at 5 pm.

The extension of market timings is expected to provide benefits such as better pricing of post market hours information/data, improved onshore price discovery, and possible shift of offshore volumes to onshore.


However, there is a view that it may entail higher costs to stakeholders.






Money market: Call market timings may be extended till 6:00 pm, co-terminus with RTGS customer window, to facilitate liquidity management by banks.


G-sec market: The current market timings for G-sec markets may be retained, on account of lack of demand from participants.