SANJAY MITRA COMMITTEE
Sept. 11, 2019
Centre has set up a 3-member panel to oversee the bifurcation of Jammu and Kashmir into two Union Territories.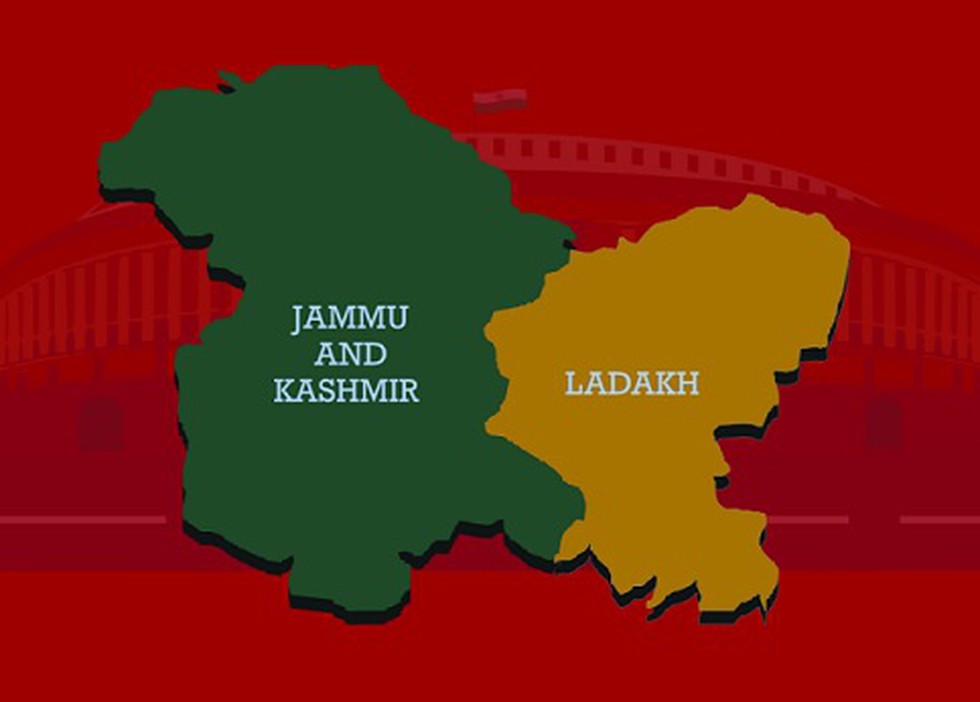 About: 
Mandate: The committee will look into the distribution of assets and liabilities of Jammu and Kashmir between two successor Union territories, which will come into existence on 31st of October this year.


Composition: The committee will be headed by Former Defence Secretary Sanjay Mitra. It will have Retired IAS officer Arun Goyal and Retired Indian Civil Accounts Service officer Giriraj Prasad Gupta as members.


Background: On 5th of last month, the Centre had announced the abrogation of the special status given to J&K under Article 370 and bifurcation of the state into the two UTs.