SECTION 129 OF THE MOTOR VEHICLES ACT, 1988
Aug. 13, 2019
Protective headgear of prescribed standards has been made mandatory for children above 4 years while travelling on a motorcycle.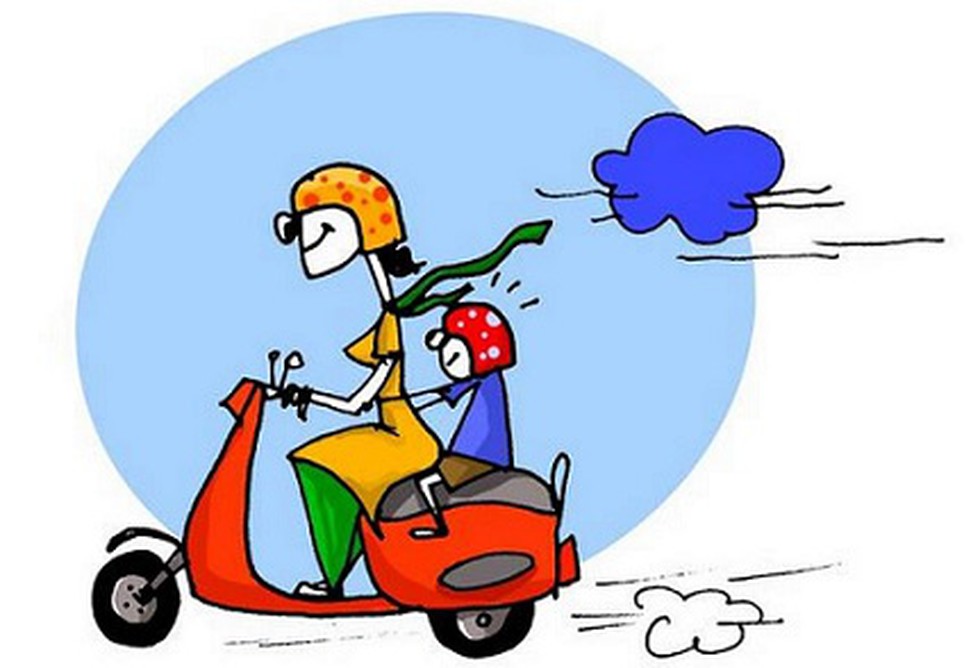 About: 
The safety measures for the children travelling on motorcycles have been included in the Motor Vehicles (Amendment) Act 2019 that is passed by Parliament.


With the President of India giving assent to the Act, that has amended the Motor Vehicles Act, 1988, the Union Ministry of Law and Justice has notified the Act in the Gazette of India.


Now section 129 of the principal Act reads "Every person, above four years of age, driving or riding or being carried on a motorcycle of any class or description shall, while in public place wear protective headgear conforming to standards prescribed by the Central government".


Only Sikhs wearing turban have been exempted from the provision of Section 129.