TROPEX 19
March 18, 2019
Admiral Sunil Lanba, Chief of the Naval Staff will be in Kochi on 18 March 2019 to preside over the debrief of TROPEX 19.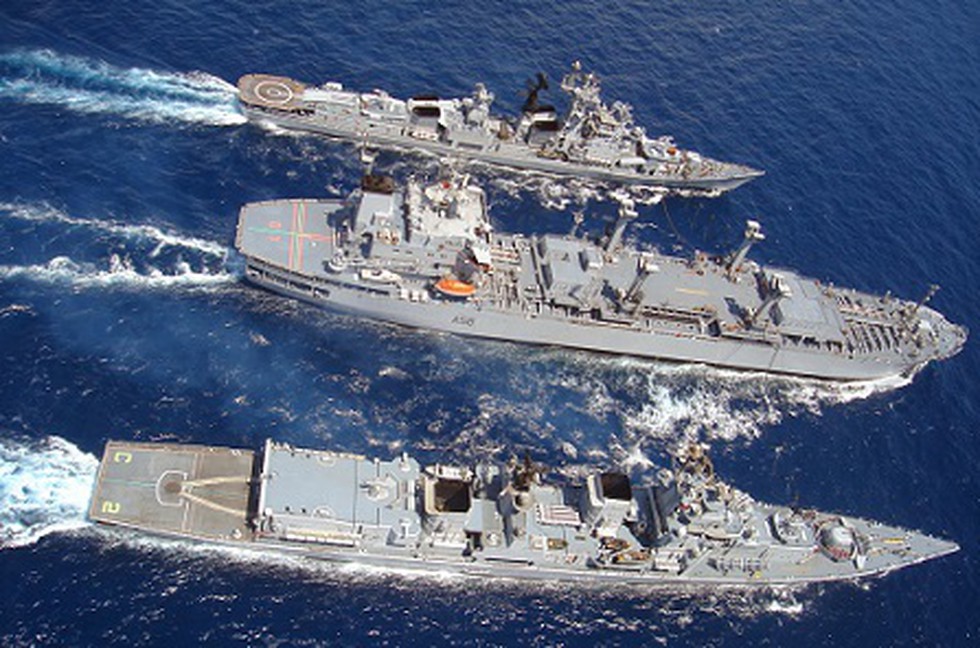 About: 
Full form: Theatre Level Operational Readiness Exercise (TROPEX 19). 


Features: This is the largest War Game of the Indian Navy. About 60 ships of the Indian Navy, 12 ships of the Indian Coast Guard and 60 aircraft were part of TROPEX 19. 


Objective: The lessons learnt from the exercise will provide the planners accurate assessments to fine tune force structuring requirements, operational logistics and training imperatives. 


Timeline: 

The exercise had commenced 07 January 2019 with Tri-services Amphibious Exercise in the A & N islands with participation of Army and Air Force. 


This was followed by the largest Coastal Defence Exercise code named SEA VIGIL' on 22-23 January 2019 with participation of all 13 Coastal States and UTs. 


TROPEX 19 was planned to be terminated by 10 March 2019. However, the JEM sponsored terrorist attack on the CRPF convoy in Pulwama on 14 February led to the rapid redeployment of the Indian Navy for Operations in North Arabian sea.