VG KANNAN COMMITTEE
June 12, 2019
The Reserve Bank of India (RBI) has constituted a six-member committee to review the entire gamut of Automated Teller Machines (ATM) charges and fees.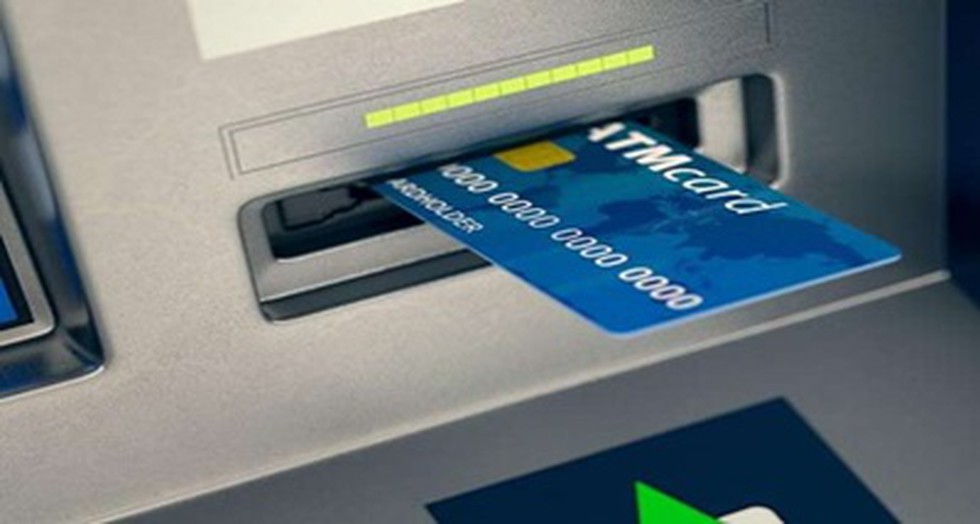 About: 
Composition: Chief Executive of Indian Banks' Association VG Kannan will chair the committee consisting of senior officers from National Payments Corporation of India, SBI, HDFC Bank, Confederation of ATM Industry and Tata Communications Payment Solutions Limited. 


Mandate: The committee will review existing patterns of costs, charges and interchange fees for ATM transactions. 


Timeline: It is to submit its report within two months from the date of its first meeting.