2019 AUSTRALIAN OPEN
Jan. 28, 2019
The 2019 Australian Open concluded. It was a tennis tournament played at Melbourne Park in Australia between 14–27 January 2018.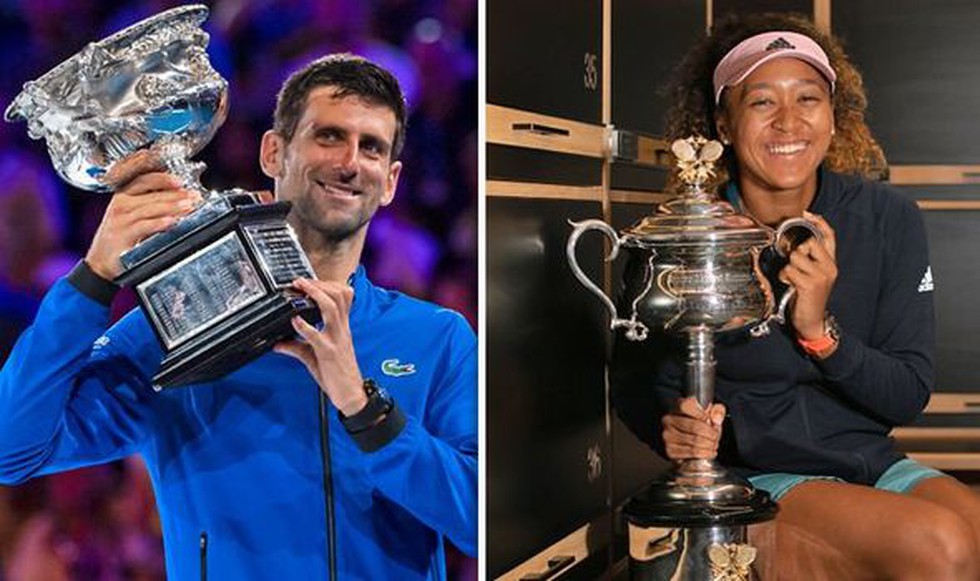 Winners: 
Men's Singles: Novak Djokovic defeated Rafael Nadal to win his 7th Australian Open Men's Singles title. He is the first player to clinch seven Australian open title. With his 15th title, he also surpassed Pete Sampras to become third on the all-time Men's Grand Slam title list. 


Women's Singles: Japan's Naomi Osaka defeated Petra Kvitova of Czech Republic to clinch her maiden Australian Open Grand Slam Singles title. With this, she became the first Asian player to achieve the world number one ranking.