2020, ONE OF THE HOTTEST YEARS ON RECORD?
Jan. 17, 2021
2020 has been recorded as one of the hottest years by various agencies.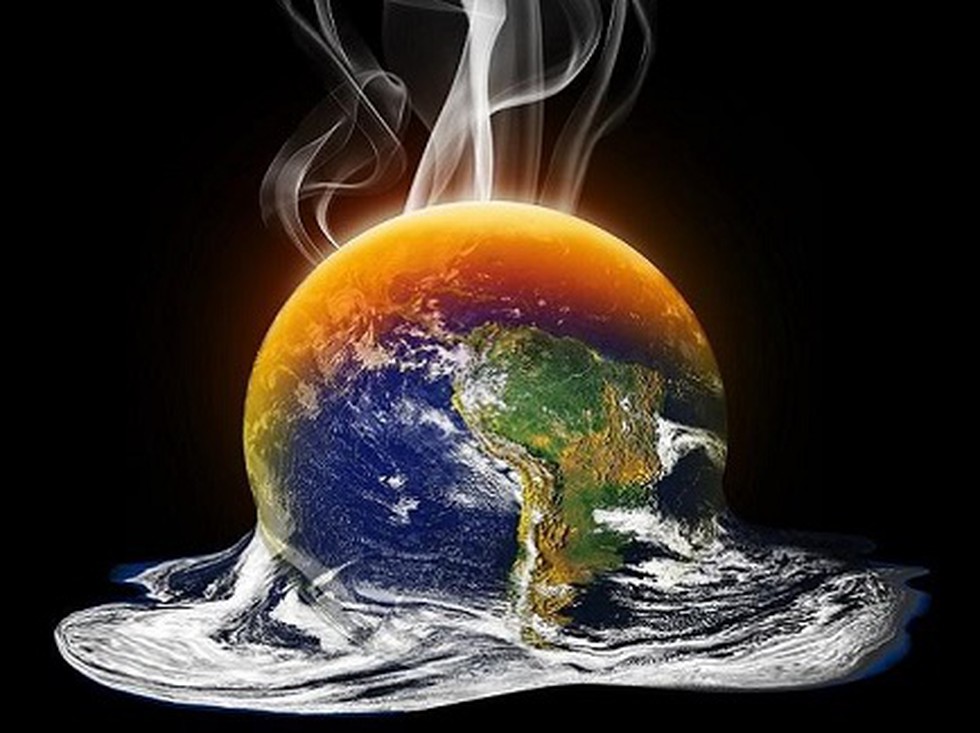 About:
NASA's Goddard Institute for Space Studies says that 2020 was the hottest year on record tying with 2016 (which held the previous record for the hottest year).


The US NOAA's National Centers for Environmental Information has said that 2020 was the second warmest year on record since 1880, when it started maintaining records.


According to NOAA, the average temperature across global land and ocean surfaces for 2020 was 0.98 degree Celsius above the average for the 20th century and just 0.02 degree Celsius less than the average temperature for 2016.