44th CHESS OLYMPIAD
July 31, 2022
Prime Minister Narendra Modi inaugurated the 44th Chess Olympiad at Chennai in Tamil Nadu.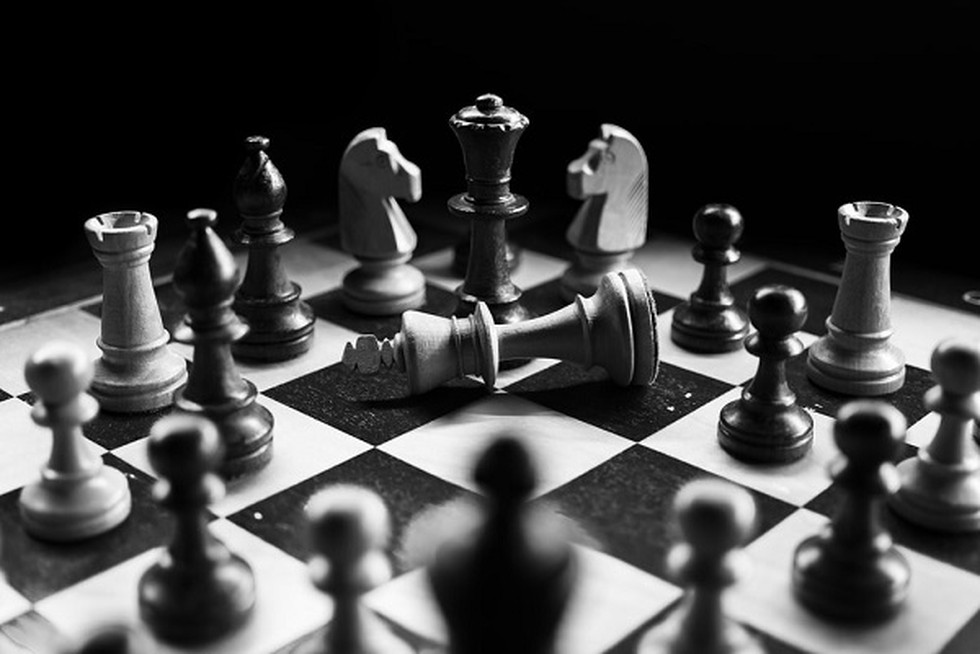 About:
International, National and State level Chess masters participated in the inaugural event.
The Olympiad torch which crossed the 75 iconic cities of the Country was brought to the Stadium by five-time world chess champion Vishwanathan Anand and was handed over to Prime Minister Modi and Chief Minister MK Stalin and was later given to the chess prodigy Grandmaster Rameshbabu Pragnananda.