50 ICONIC INDIAN TEXTILES
Sept. 30, 2022
UNESCO released a list of 50 exclusive and iconic heritage textile crafts of the country.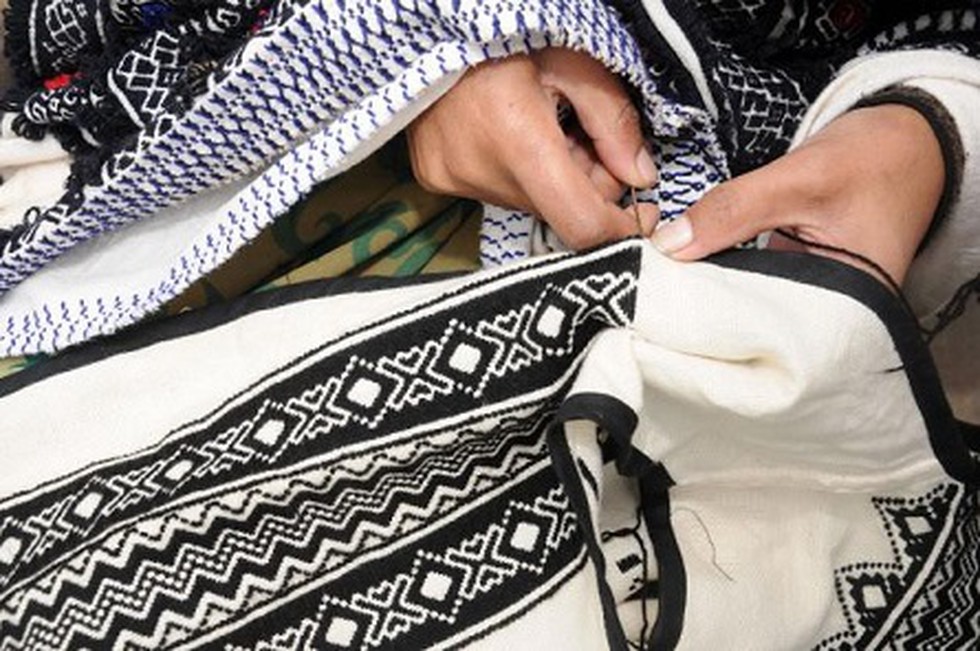 About:
Toda embroidery and Sungadi from Tamil Nadu, Himroo from Hyderabad, and Bandha tie and dye from Sambalpur in Odisha were some of the textiles that made the cut.
Some of the iconic handcrafted textiles documented from north India are Khes from Panipat, Chamba rumals from Himachal Pradesh, Thigma or wool tie and dye from Ladakh, and Awadh Jamdani from Varanasi.
From the south, Ilkal and Lambadi or Banjara embroidery from Karnataka, Sikalnayakanpet Kalamkari from Thanjavur have been included.
Kunbi weaves from Goa, Mashru weaves and Patola from Gujarat, Himroo from Maharashtra and Garad-Koirial from West Bengal also find a place among the 50 iconic textiles.