58th VENICE BIENNALE (HARIPURA POSTERS)
April 30, 2019
16 of the 400 Haripura session posters will go up on the walls of the India pavilion at the 58th Venice Biennale this year.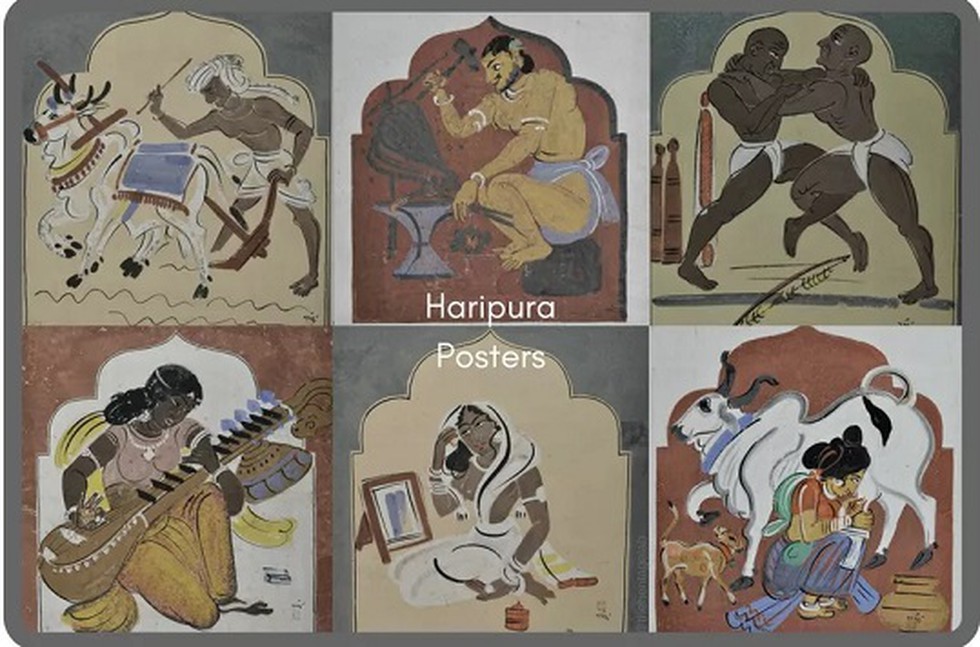 About: 
What is it? The Venice Biennale is an Art exhibition which focuses on contemporary art, and also includes events for art, contemporary dance, architecture, cinema and theatre. It is one of the biggest art events in the world. 


Organized by: Biennale Foundation. 


When held: It's a Biennial event i.e. every two years. 


Venue: Venice, Italy. 


Duration of the 58th Venice Biennale: It will begin on May 11 this year and will continue till November 24. 


Theme at the Biennale this year: 'Our Time for a Future Caring'.