75th ANNIVERSARY OF THE LIBERATION OF AUSCHWITZ
Jan. 28, 2020
On January 27, 2020, survivors of the Holocaust and international heads of state marked the 75th anniversary of the liberation of Auschwitz.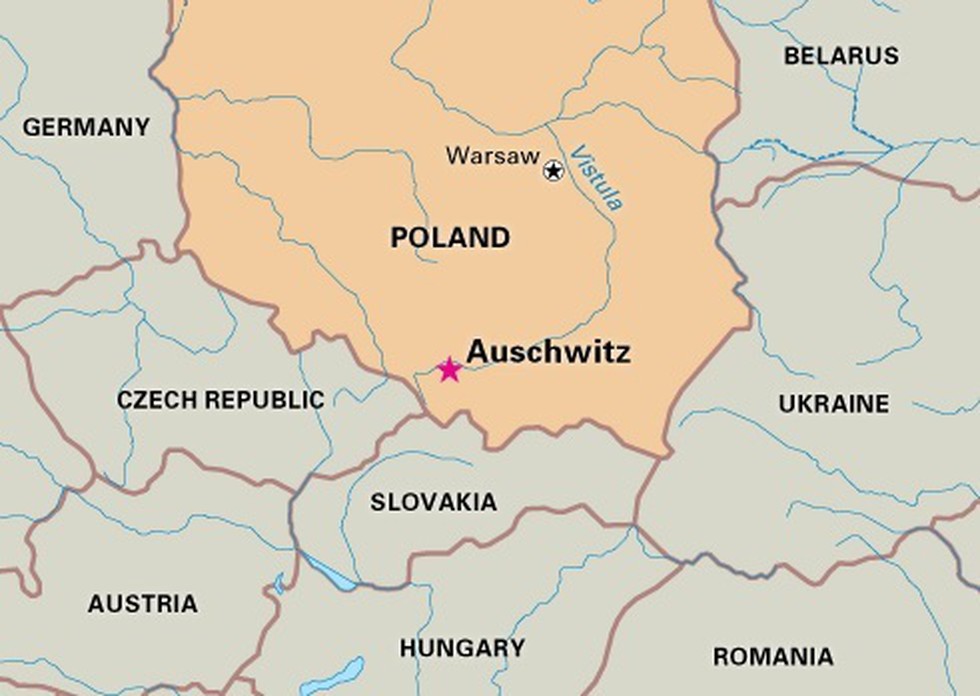 About:
During the Second World War, the government of Nazi Germany killed approximately 17 million people across Europe in half a dozen camps specifically designated for killings.


Of these seven killing centers, the camp at Auschwitz (in German-occupied Poland), perhaps the most well known, was the largest in size. In many ways, Auschwitz has become the center of Holocaust history and research and serves as a reminder of the horrors of the Holocaust.


Allied forces entered Auschwitz on January 27, 1945, finding hundreds of sick, starving and exhausted prisoners, who had somehow survived. In 2005, the UN-designated January 27 as the International Holocaust Remembrance Day.