A3i (TYPE OF CORONAVIRUS)
June 3, 2020
Scientists at multiple CSIR laboratories have identified a type of coronavirus that may be the second most prevalent in India, and may comprise 3.5% of the genomes globally.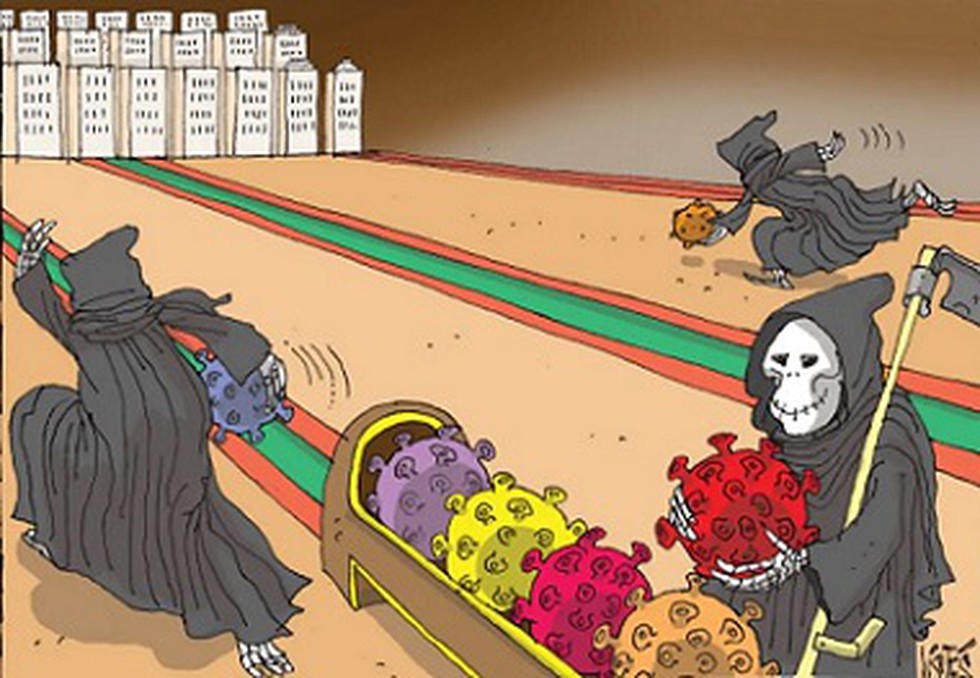 About:
The most dominant coronavirus clade in India is the A2a, and of 213 genomes analysed by the group, 62% of them were A2a.


The newly identified type, that the scientists have christened A3i, comprised 41% of those analysed. With this, there are 11 SARS-CoV-2 types identified globally, with at least six of them identified in India.