ACCESSION DAY (JAMMU AND KASHMIR)
Dec. 30, 2019
A new list of public holidays was issued by the Union Territory's General Administration Department on December 27.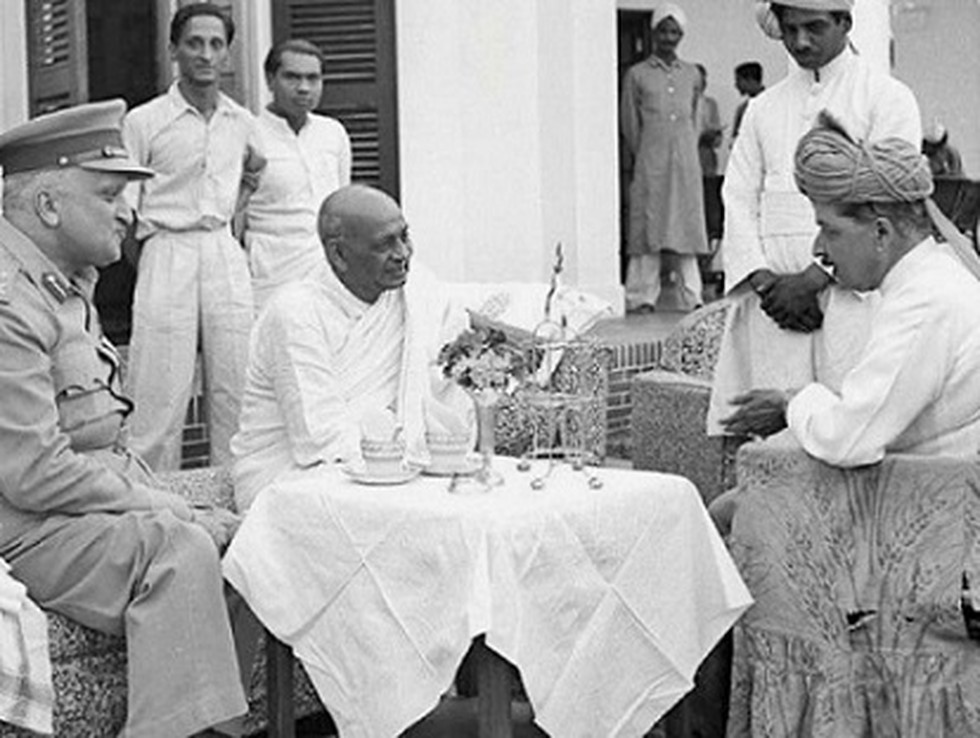 About:
From 2020, people in the UT of Jammu and Kashmir will have a public holiday on October 26 for the first time.


The day, which will be observed as Accession Day, marks the signing of the Instrument of Accession by the last Dogra ruler of J&K, Maharaja Hari Singh, with the then Governor-General of India, Lord Mountbatten.


Like the UT of Ladakh, J&K has also dropped Martyr's Day — which the erstwhile state observed on July 13 to mark the deaths of the 22 people who lost their lives when the Maharaja's forces opened fire on them — and December 5, which marks the birth anniversary of Sheikh Abdullah, former prime minister and chief minister of J&K.