ADB's COVID-19 ACTIVE RESPONSE AND EXPENDITURE SUPPORT PROGRAMME (CARES PROGRAMME)
April 29, 2020
The Government of India and the Asian Development Bank (ADB) signed a $1.5 billion loan to support India's COVID-19 immediate response.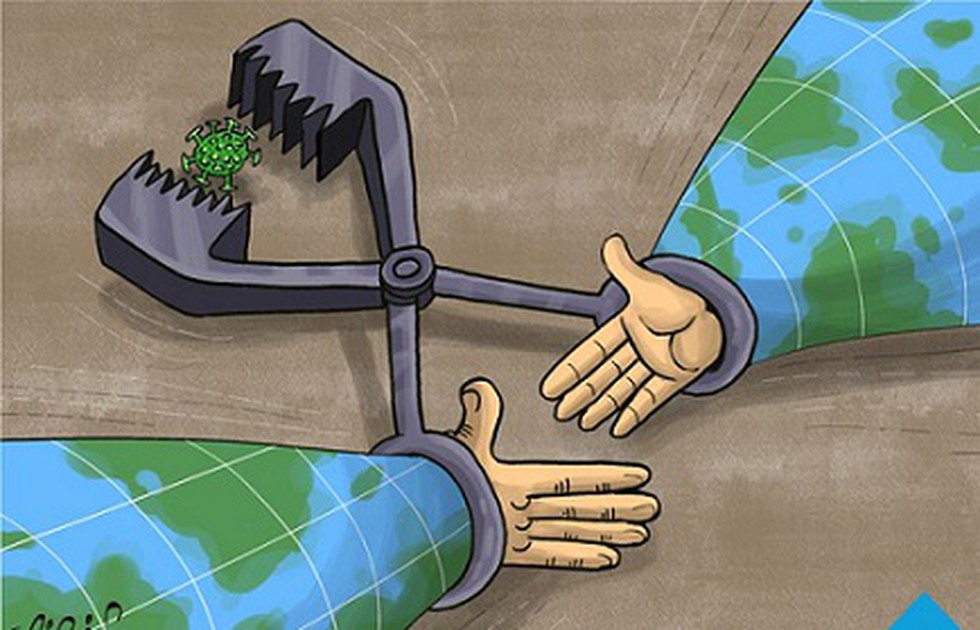 About:
They signed the loan agreement for the ADB's COVID-19 Active Response and Expenditure Support Programme (CARES Programme).


It will be used to implement (i) COVID-19 containment plan to rapidly ramp up test-track-treatment capacity, and (ii) social protection for the poor, vulnerable, women, and disadvantaged groups to protect more than 800 million people over the next three months.