ADULTERY
Jan. 14, 2021
The Supreme Court admitted a petition filed by the Ministry of Defence (MoD) seeking to exempt armed forces personnel from the ambit of a Constitution Bench judgment of 2018 that decriminalised adultery.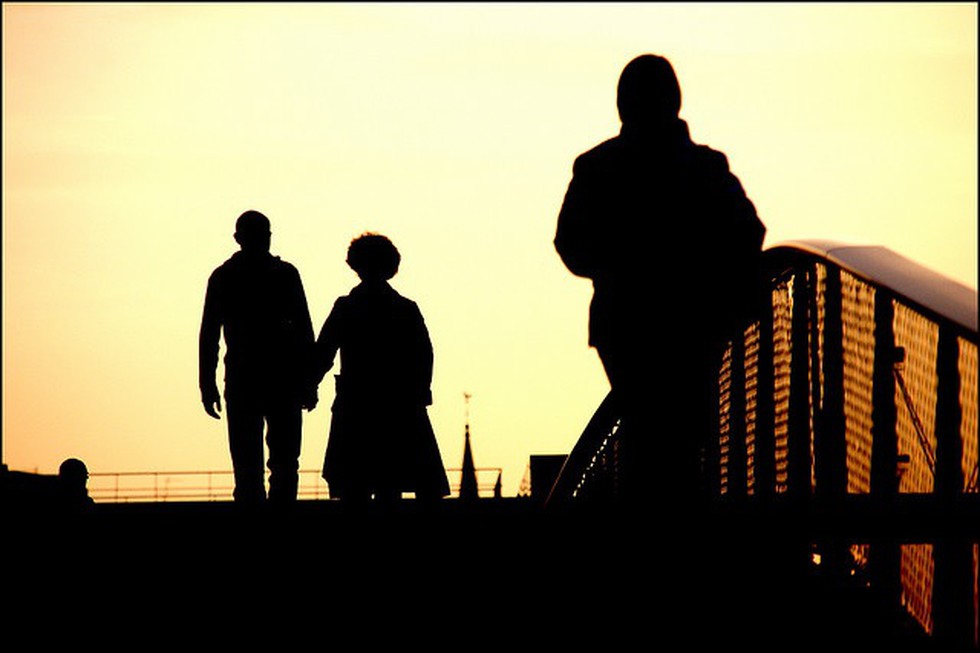 About:
A three-judge Bench led by Justice Rohinton Fali Nariman said the plea had to be considered by a Constitution Bench because the original verdict, striking down Section 497 (adultery) of the IPC, was pronounced by a five-judge Bench in September 2018.


The court referred the case to the Chief Justice to pass appropriate orders to form a five-judge Bench to clarify the impact of the 2018 judgment on the armed forces.