ADVANCED TOWED ARTILLERY GUN SYSTEM (ATAGS)
Aug. 16, 2022
In a first, an indigenously developed howitzer gun, ATAG, became part of the 21-gun salute during the Independence Day ceremony at the Red Fort.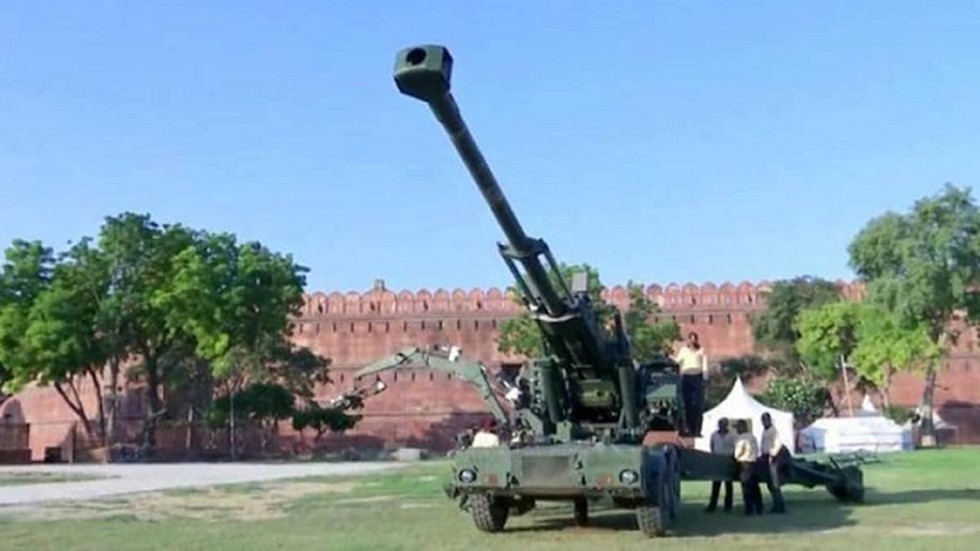 About:
Developed by the DRDO, the Advanced Towed Artillery Gun System (ATAGS) was used alongside the traditional British-origin '25 Pounders' artillery guns.
Prime Minister Narendra Modi also referred to the gun while speaking about the Atmanirbhar Bharat initiative of the Centre during his Independence Day speech.
The ATAGS is an indigenous 155 mm x 52 calibre howitzer gun developed by the Defence Research and Development Organisation (DRDO) with its Pune-based facility Armament Research and Development Establishment (ARDE) being the nodal agency.
The ATAGS project was started in 2013 by DRDO to replace older guns in service in the Indian Army with a modern 155 mm artillery gun.
Howitzers is an umbrella term for a category of long-range artillery guns.