ADVANCED VIROLOGY LAB FOR COVID-19 TESTING
July 2, 2020
The National Botanical Research Institute (NBRI), Lucknow, has established an Advanced Virology Lab for testing COVID-19.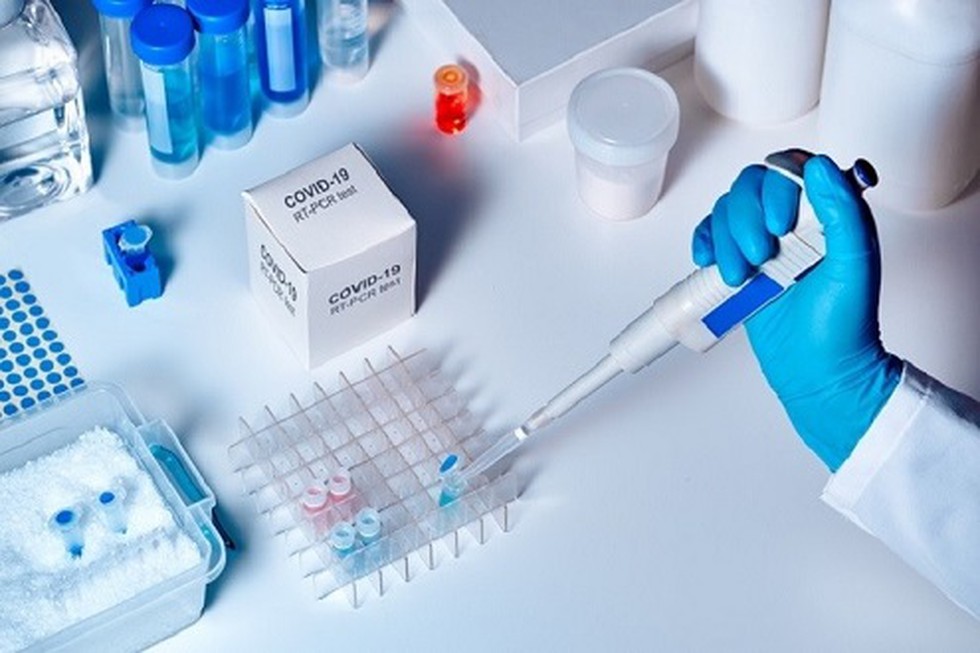 About:
The facility has been developed based on the guidelines of the Indian Council of Medical Research (ICMR), the World Health Organisation (WHO), and the Ministry of Health and Family Welfare.


The Advanced Virology Lab is a Bio Safety Level- 3 facility.


It has a "Negative Pressure", which means it has a suction facility that can suck any aerosol and pass it through filters. It can filter virus or bacteria to make it a safe COVID-19 testing facility. It reduces the possibilities of infections at the culture facilities.