AGALEGA ISLANDS
Oct. 28, 2018
Recently, Prime Minister of Mauritius faced tough questions in the Parliament over Indian involvement in the Agalega islands project on the issue of costs and whether it would involve a military component.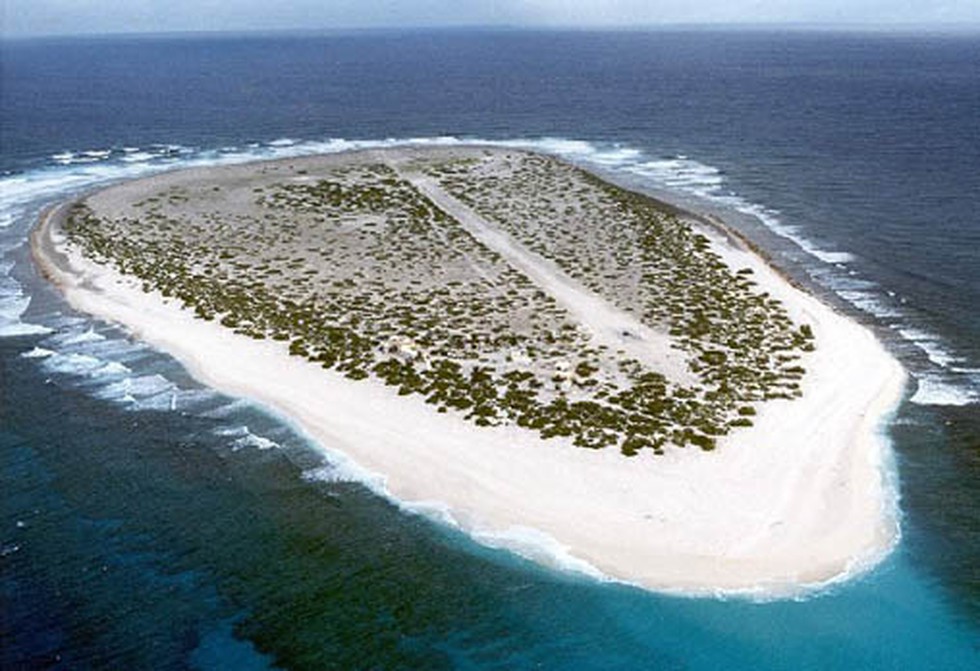 About:
Agalega archipelago consists of two sparsely populated islands located about 965 km north of mainland Mauritius in Indian Ocean. It has a population of around 300.


India and Agalega archipelago project:

The MoU for the project was signed in 2015 during Prime Minister Narendra Modi's visit. It is to commence in February 2019 and end in 2021.


Under this, India agreed to provide approximately $87 million to build an airport terminal, extend its runway and refurbish jetties.


The project has been awarded to AFCON construction group and RITES engineering consultancy.






Comment: After facing resistance over placing its helicopters in the Maldives' Addu Atoll and the virtual cancellation of its project to develop the Assumption Island in the Seychelles earlier this year, India is taking all steps to ensure that this project does not run into trouble.