AGAPPE CHITRA MAGNA
May 22, 2020
Government of India announced the commercial launch of Agappe Chitra Magna.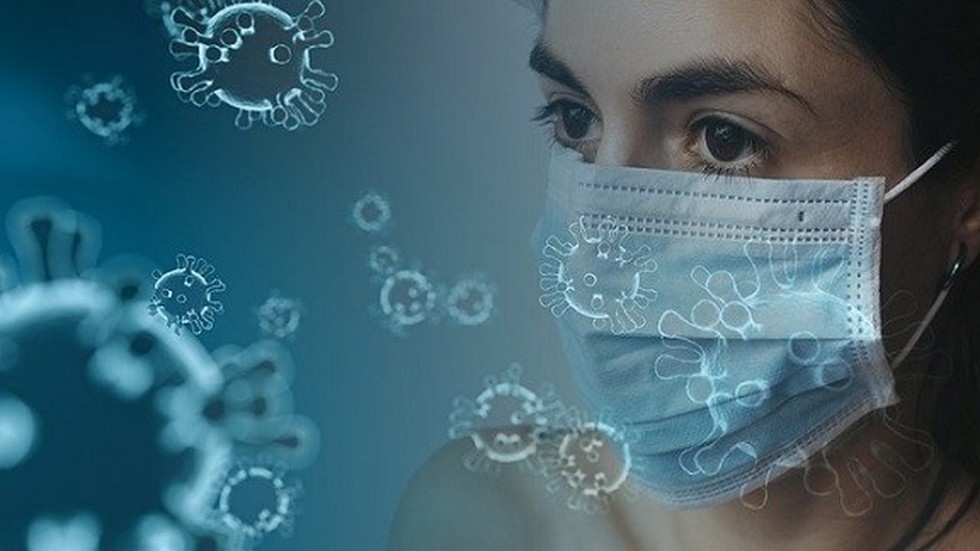 About:
Agappe Chitra Magna is a magnetic nanoparticle-based RNA extraction kit for use during testing for detection of COVID-19.


It was developed by Sree Chitra Tirunal Institute for Medical Sciences and Technology (SCTIMST), Trivandrum, an Institute of National Importance of the Department of Science and Technology (DST) along with Agappe Diagnostics Ltd, an in vitro diagnostics manufacturing company based in Cochin.


The commercial launch of the kit can help increase the rate of testing and bring down its costs, a crucial step for combating the pandemic.