AGRIDEX
Nov. 17, 2019
In a major move, the National Commodity and Derivatives Exchange (NCDEX) has launched India's first agri index — 'NCDEX Agridex', for easy reference to price variations in agricultural commodities.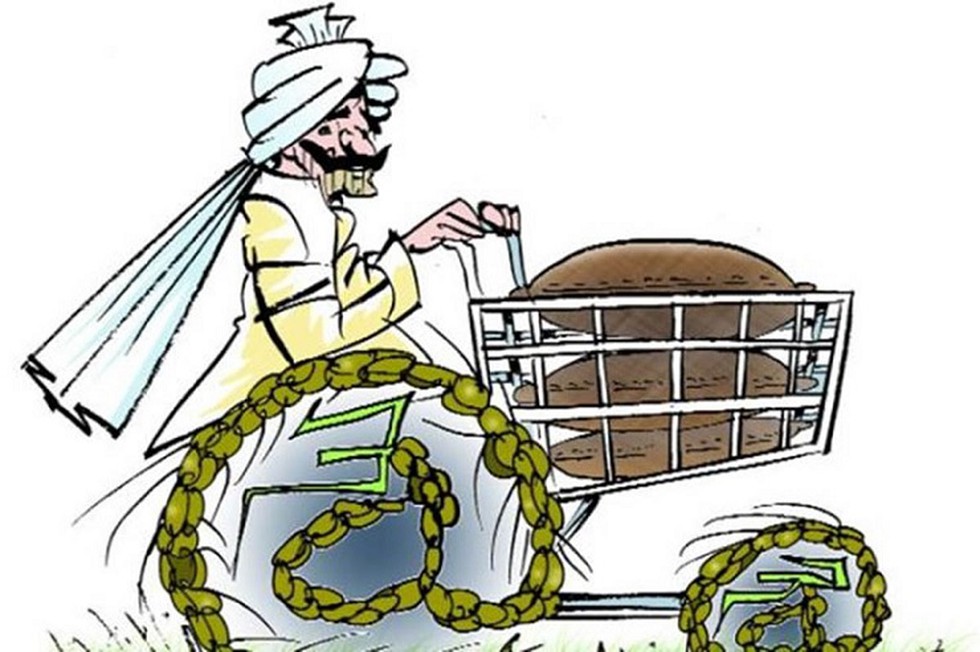 About:
It has been launched with a composition of 10 leading liquid contracts on the NCDEX platform at present. Leading commodities such as guar seed, guar gum, soybean, chana, mustard seed, and jeera, etc, will be the index's constituents.


The index is now available as 'indicative'. It will be made tradable after being approved from the Securities and Exchange Board of India (SEBI).


For indices, the NCDEX has partnered with NSE Indices, a leading index service provider, as a third party, to maintain and disseminate real-time NCDEX Agridex values.


Futures trading on Agridex will enhance overall liquidity on the exchange platform.