AJIT JOGI
May 30, 2020
Ajit Jogi passed away at the age of 74 after a heart attack.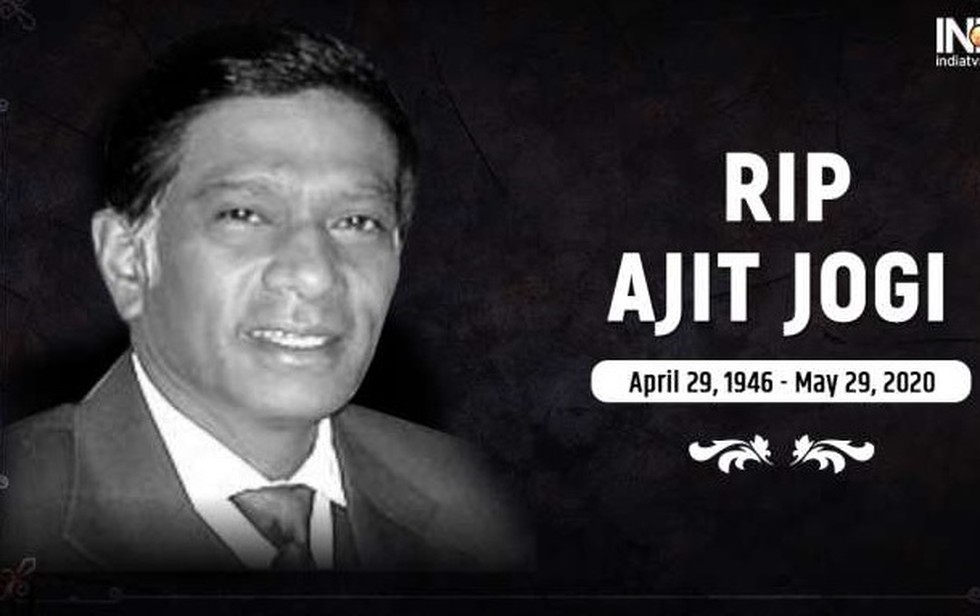 About:
Ajit Pramod Kumar Jogi (1946 – 2020) was a politician, who served as the first chief minister of the state of Chhattisgarh during 2000-2003. He was a member of the Janta Congress Chhattisgarh (INC) political party.


Earlier, he was selected for the Indian Administrative Service and served as a District collector of Indore during 1981-85.


He also served as member of Rajya Sabha and Lok Sabha.