AKASH MISSILE SYSTEM
Dec. 31, 2020
Union Cabinet has approved export of Akash Missile System and has created a Committee for faster Approval of Defence Exports.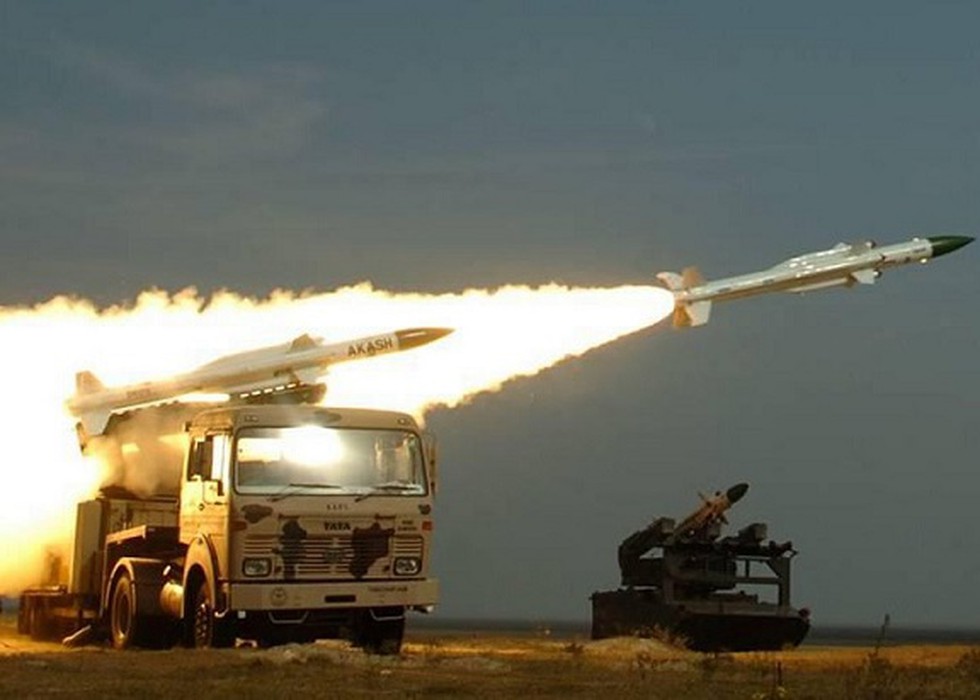 About:
Akash is a Surface to Air Missile with a range of 25 Kms. The missile was inducted in 2014 in IAF and in 2015 in Indian Army. Akash is country's important missile with over 96 percent indigenisation.


After its induction in the Services, interest is shown in Akash missile by many friendly countries.


The Cabinet approval will facilitate Indian manufactures to participate in RFI/RFP issued by various countries.


So far, Indian defence exports included parts/components etc. The export of big platforms was minimal. This initiative of the Cabinet would help the country to improve its defence products and make them globally competitive.