ALL INDIA DEBT & INVESTMENT SURVEY
Sept. 17, 2021
The All India Debt & Investment Survey conducted by the National Statistical Office (NSO) was released recently.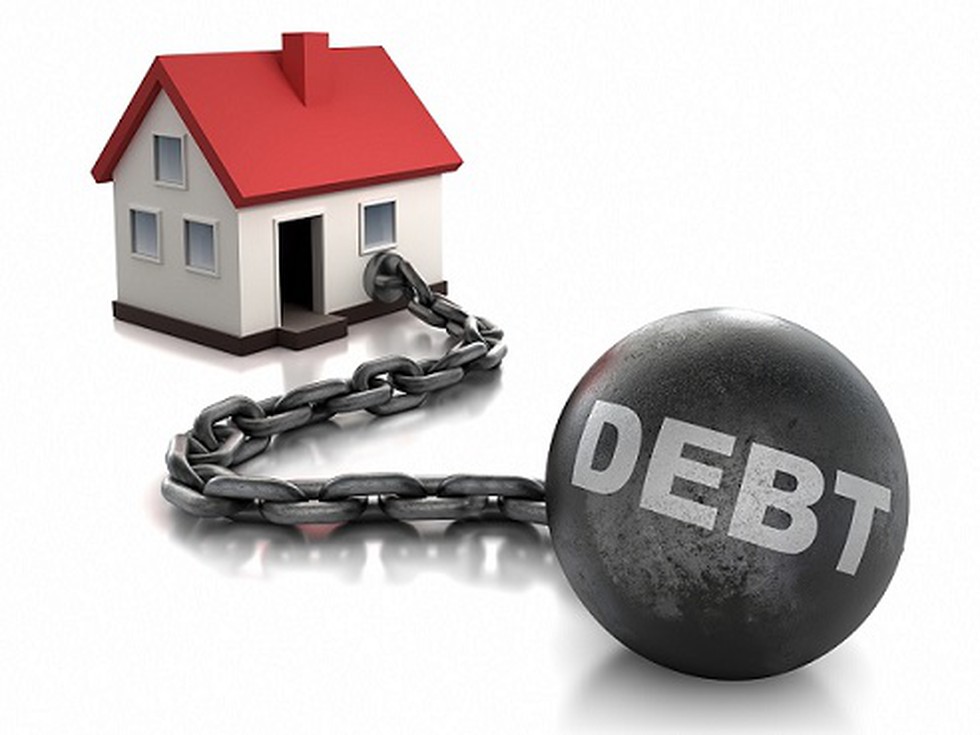 About:
The number of indebted households have risen sharply in rural India, with the average debt shooting up by 84% between 2012 and 2018, and COVID-19 has likely further doubled all households' borrowings by 2021.


Rural households' average debt grew from ₹32,522 in 2012 to ₹59,748 by June 2018, while urban households' average debt increased by 42% in the same period to little more than ₹1.20 lakh.


The number of households in debt as measured by the incidence of indebtedness among surveyed households, had risen to 35% in rural India from 31.4% in the previous survey, while it remained static at 22.4% for urban households.