AMENDMENT OF THE SIXTH SCHEDULE
Sept. 29, 2019
A sub-committee constituted by the Meghalaya government has decided to recommend to the Standing Committee of Parliament the removal of the word "unrepresented tribes" from the proposed amendment of the Sixth Schedule to the Constitution of India.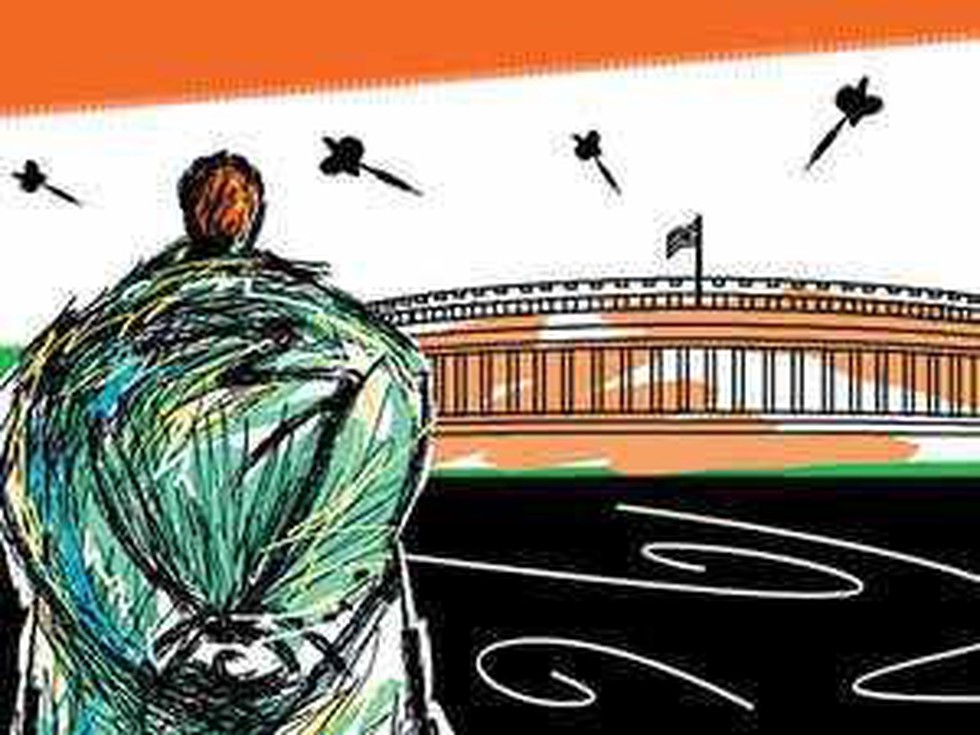 About:
Meghalaya is divided into autonomous councils in the names of the three major matrilineal communities — Garo, Khasi and Jaintia.


The minority tribes include the Hajong, Koch, Rabha, Boro and Mann. Currently, members of such "unrepresented tribes" are nominated to the autonomous district councils.


Parts or the whole of the four northeastern States — Assam, Meghalaya, Mizoram and Tripura — fall under the Sixth Schedule, which makes special provisions for "tribal areas".