AMENDMENTS TO POCSO ACT
July 12, 2019
The Union Cabinet has approved a new definition for child pornography in its amendments to the POCSO Act, which is likely to be introduced in Parliament next week.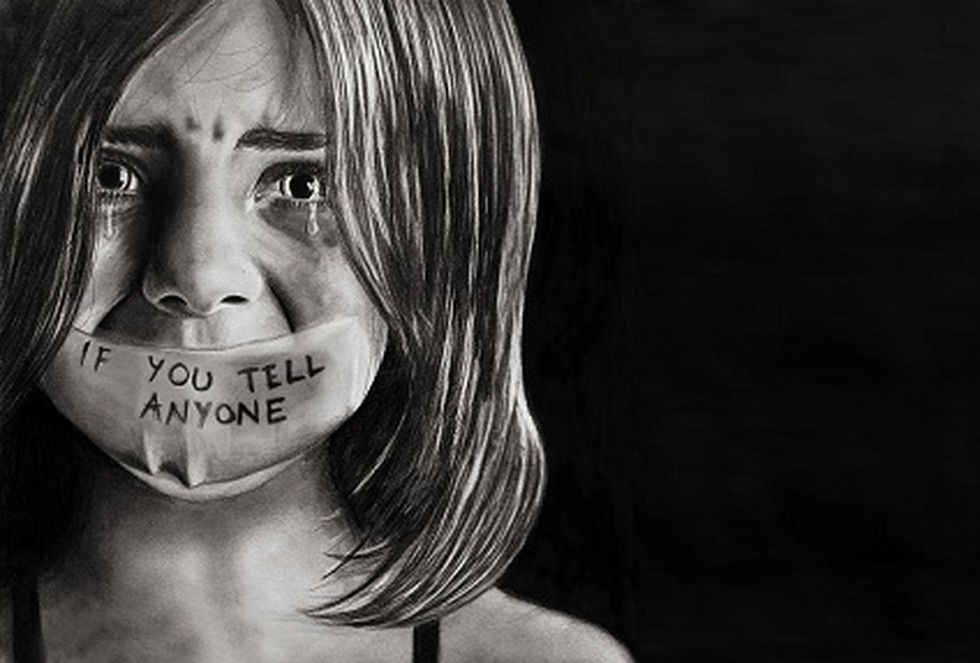 About:
Cabinet has approved the Amendments to the Protection of Children from Sexual Offences, POCSO, Act, 2012 to discourage the trend of child sexual abuse by acting as a deterrent due to strong penal provisions incorporated in the Act.


It will make punishment more stringent for committing sexual crimes against children including the death penalty.


The amendments also provide for levy of fines and imprisonment to curb child pornography.


The new definition of child pornography reads, "Any visual depiction of sexually explicit conduct involving a child which include photographs, video, digital or computer generated image indistinguishable from an actual child and an image created, adapted or modified but appear to depict a child."


Neither Section 67 of the IT Act nor Section 293 of the Indian Penal Code define child pornography.