AMERICANS HAVE RIGHT TO CARRY GUNS IN PUBLIC
June 25, 2022
The Supreme Court said that Americans have a right to carry guns in public, a major expansion of gun rights.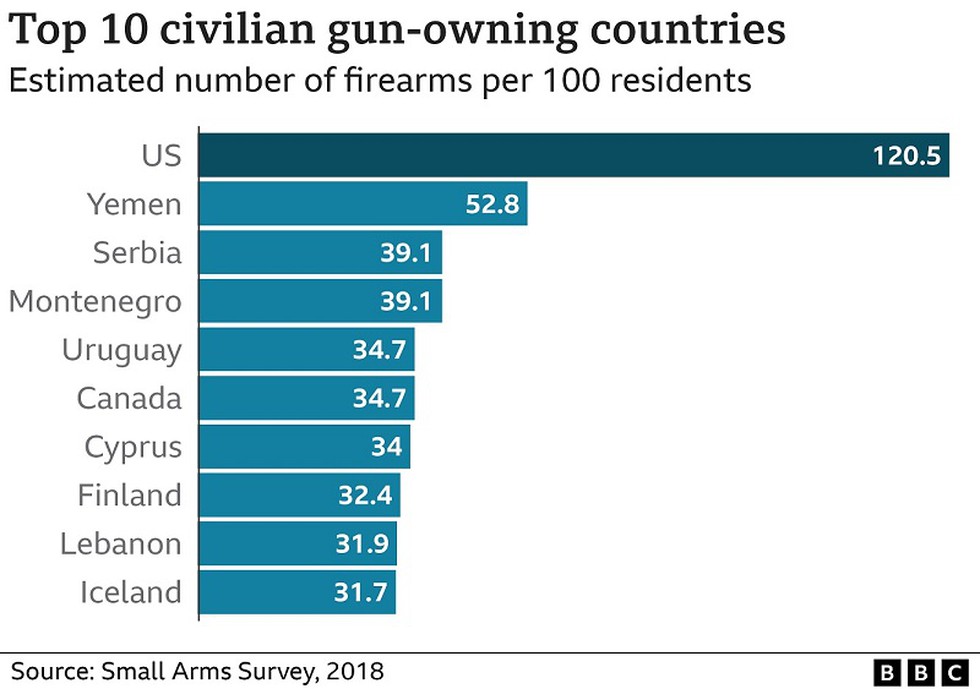 About:
The Justices' 6-3 decision follows a series of recent mass shootings in Texas, New York and California and is expected to ultimately allow more people to legally carry guns on the streets of the nation's largest cities — including New York, Los Angeles and Boston — and elsewhere.
About a quarter of the U.S. population lives in states expected to be affected by the ruling, the high court's first major gun decision in more than a decade.
In their decision, the Justices struck down a New York law requiring people to demonstrate a particular need for carrying a gun in order to get a license to carry one in public. The Justices said the requirement violates the Second Amendment right to "keep and bear arms."
Backers of New York's law had argued that striking it down would ultimately lead to more guns on the streets and higher rates of violent crime.
The Supreme Court last issued a major gun decision in 2010. In that decision and a ruling from 2008 the Justices established a nationwide right to keep a gun at home for self-defense.