ANAEMIA
Dec. 3, 2019
Government informed Lok Sabha about the prevalence of Anaemia among women and children in urban and rural India.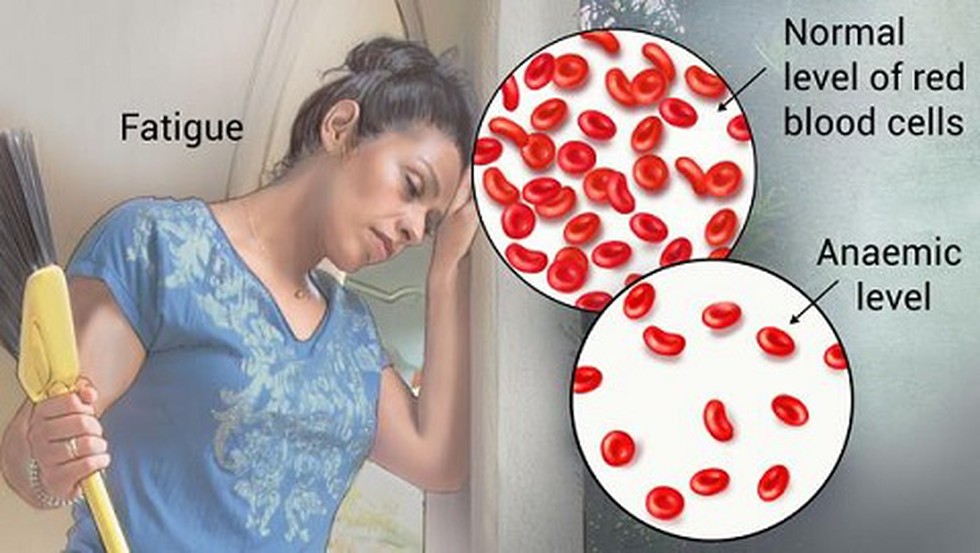 About:
The data, based on the findings of the National Family Health Survey (NFHS) IV (2015-16), divide the incidence of anaemia into 'Mild', 'Moderate' and 'Severe' kinds for both rural and urban India.


As per the details, 29.8% of children in rural India suffer from moderate anaemia, and 40.3% of women in the villages are mildly anaemic.


As many as 58.5% of children between the ages of 6 months and 59 months, and 53.1% of women between the ages of 15 and 49 years, are anaemic in the country.