ANANDA
Nov. 21, 2020
LIC of India has launched a New Business digital application named ANANDA.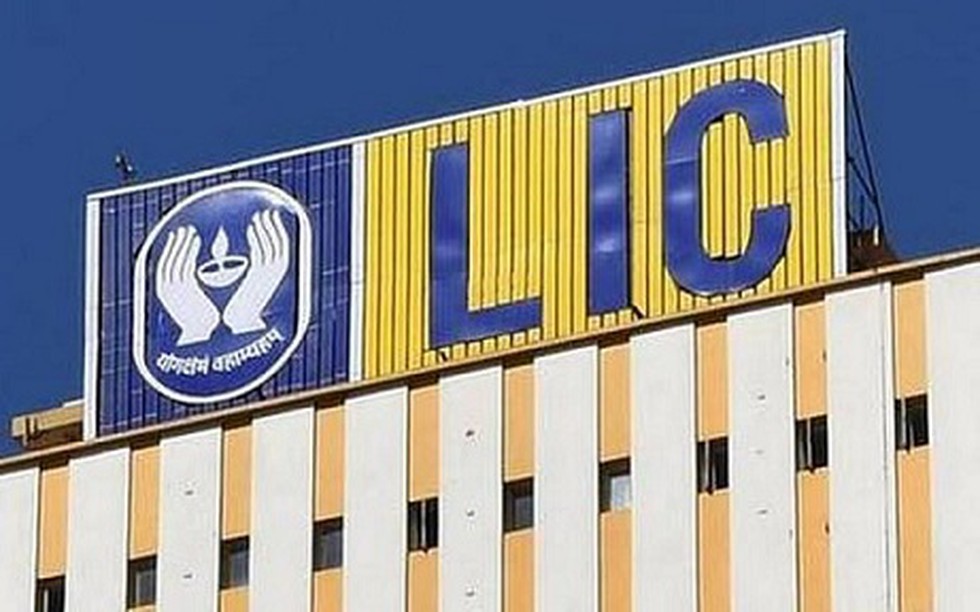 About:
ANANDA will enable an agent to complete a policy even without physically meeting the customer.


This application has evoked tremendous response from all intermediaries of the Corporation.


LIC has come up with this initiative to facilitate the process of proposal completion which is totally paperless and completely digital. The process of new business completion has been re-engineered by converting physical formats into digital ones.