Animal Welfare Board of India (AWBI)
Dec. 8, 2022
Animal Welfare Board of India has recently issued advisories with regard to stray dogs and pet dogs.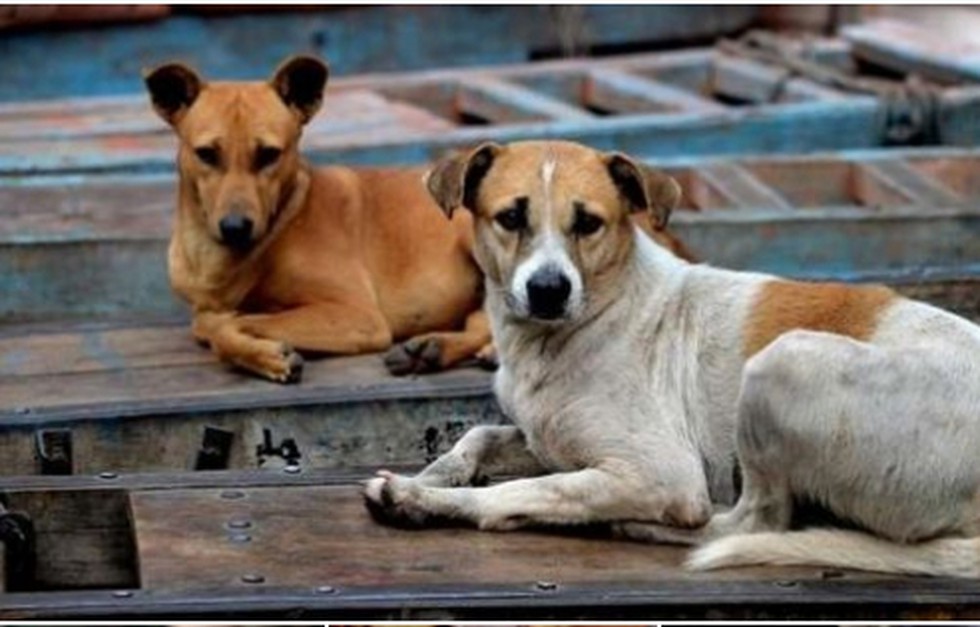 About:
AWBI is a statutory advisory body under the Union Ministry of Fisheries, Animal Husbandry and Dairying (Department of Animal Husbandry and Dairying)
It derives its legal structure from the Prevention of Cruelty to Animals Act, 1960.
It was established in 1962
It was started under the stewardship of Late Smt. Rukmini Devi Arundale, well known humanitarian.
Headquarters: Chennai
Mandate:

It frames rules on how animals ought to be humanely treated everywhere.
It has also frequently litigated to have stricter laws to ensure animals were not unduly harassed or tortured.

Membership:

Several government organisations, along with animal rights activists and parliamentarians, are represented on the Board.
The Board consists of 28 Members.
The term of office of Members is for a period of 3 years.