ANNAPURNA IDOL
Dec. 1, 2020
In the November 29 episode of Mann Ki Baat, Prime Minister Narendra Modi announced that an ancient idol of the goddess Annapurna, stolen from India about a century ago, is being brought back from Canada.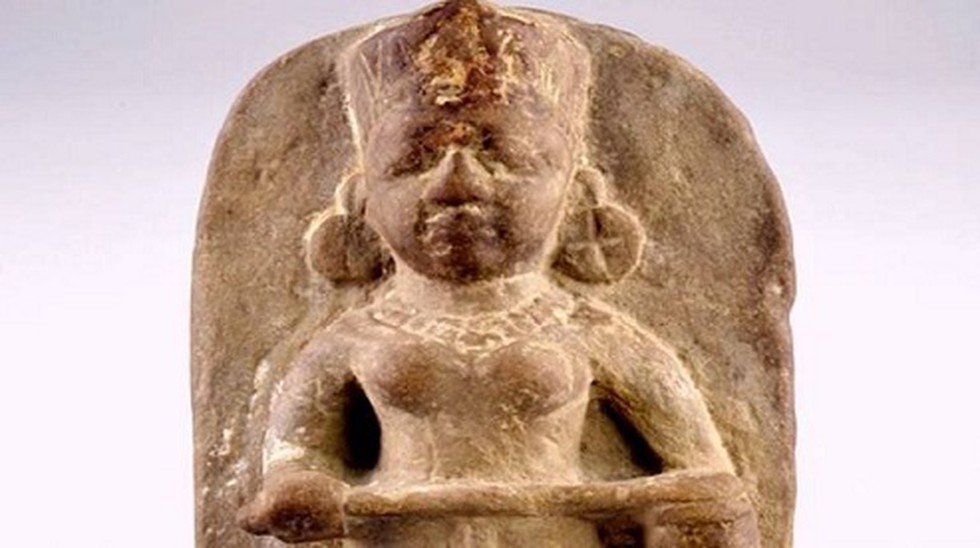 About:
This idol was stolen from a temple of Varanasi and smuggled out of the country around 100 years ago somewhere around 1913.


Annapurna, also spelt Annapoorna, is the goddess of food. The 18th-century idol, carved in the Benares style, is part of the University of Regina, Canada's collection at the MacKenzie Art Gallery.