ANTI-SUBMARINE WARFARE SHALLOW WATER CRAFTS (ASWSWCs)
April 30, 2019
Ministry of Defence has awarded Garden Reach Shipbuilders & Engineers Limited (GRSE) contract worth Rs. 6,000 crore to build eight Anti-Submarine Warfare Shallow Water Crafts (ASWSWCs) for Indian Navy.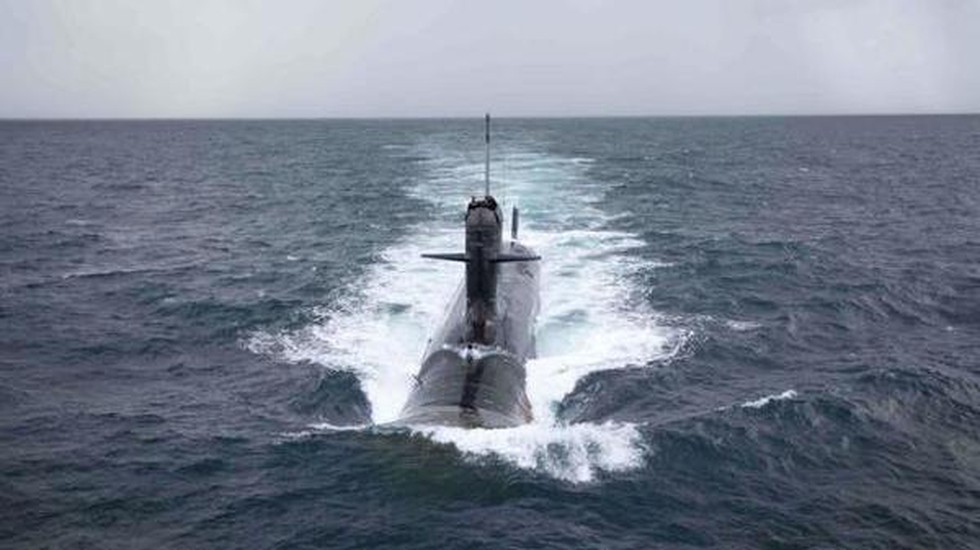 About: 
Features: These ASWSWCs are designed for a deep displacement of 750 tons, speed of 25 knots. These warships will conform to latest Marine Pollution Standards of the International Maritime Organization (IMO) and Safety of Life at Sea (SOLAS). 


Role: These are capable of full-scale sub surface surveillance of coastal waters, SAU and Coordinated ASW operations with Aircraft. In addition, the vessels shall have the capability to interdict/ destroy sub surface targets in coastal waters.