ARJUN MK-1A MAIN BATTLE TANKS (MBT)
Sept. 24, 2021
The Defence Ministry placed an order with the Heavy Vehicles Factory (HVF), Avadi, for the supply of 118 indigenous Arjun Mk-1A main battle tanks (MBT) for the Army at a cost of ₹7,523 crore.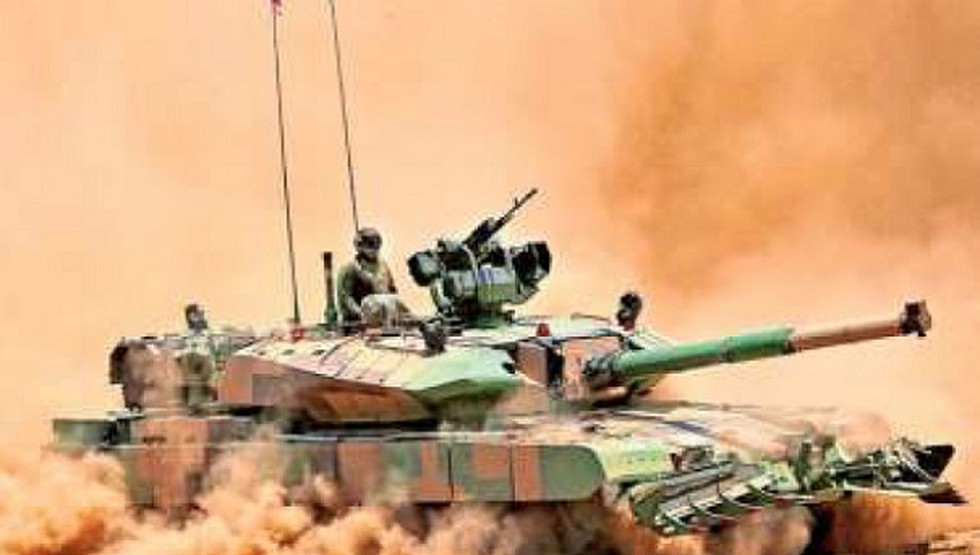 About:
The state-of-the-art MBT Mk-1A is a new variant of Arjun tank designed to enhance fire power, mobility and survivability. Infused with 72 new features and more indigenous content from the Mk-1 variant, the tank would ensure effortless mobility in all terrains, besides precise target engagement during day and night.


The MBT Arjun Mk-1A was designed and developed by the Combat Vehicles Research and Development Establishment (CVRDE), along with the other laboratories of the Defence Research and Development Organisation (DRDO).