ARJUNA AWARDS
April 28, 2019
The BCCI recommended cricketers Mohammad Shami, Jasprit Bumrah, Ravindra Jadeja and Poonam Yadav for the Arjuna award. Now, Ministry of Youth affairs will consider the recommendations.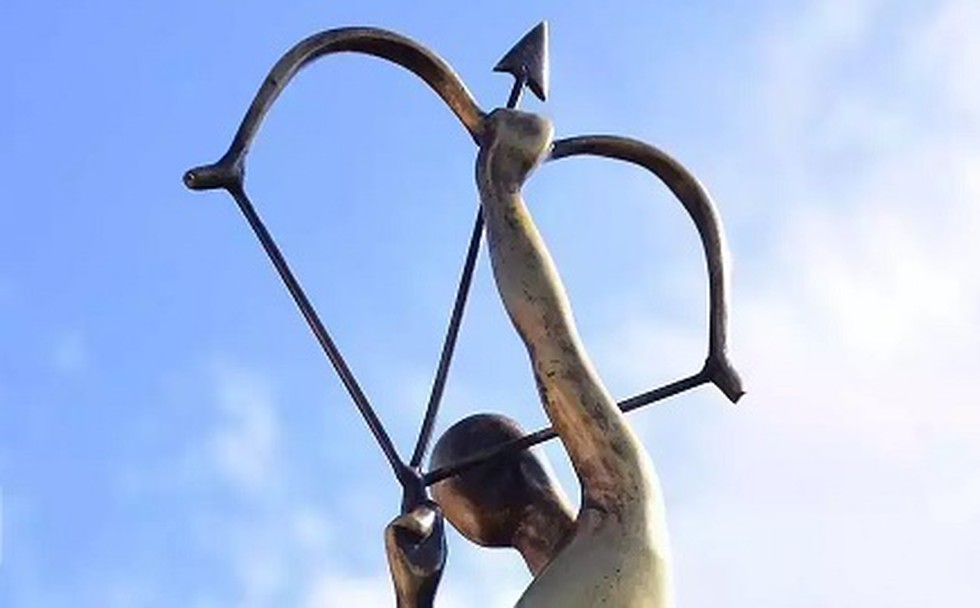 About:
National Sports Awards are given every year to recognize and reward excellence in sports. One of them is Arjuna Award.


What are arjuna awards? The objective of the Awards is to recognize outstanding achievements of sportspersons in the field of sports at international level.


History: It was established in 1961. A total of 53 cricketers have been awarded the Arjuna Award with Saleem Durani, in 1961, the first recipient.


Given by: The Ministry of Youth Affairs and Sports, Government of India.


Cash prize: The Award consist of a statuette and a cash Award of Rs. 5 lakh.


Sports disciplines covered:

Olympic Games/Asian Games/Commonwealth Games/World Cup/Word Championship disciplines and cricket or any equivalent recognized international Tournament.


Indigenous Games.


Sports for physically challenged.






Eligibility for the Award:

A sportsperson should have had not only good performance over the previous four years at the International level, but should also have shown qualities of leadership, sportsmanship and a sense of discipline.


No Award will be made for a second time to the same person.


The Award may be given posthumously if such an occasion arises.






Number Of Arjuna Awards To Be Given In A Year:

Ordinarily not more than one award will be given in each discipline in a particular year. But this principle of one award per discipline may be relaxed in case of team sports and across gender.


At least one award is to be given exclusively for sports for physically challenged.


Normally not more than 15 awards could be given in any calendar year. However, keeping in view the performance of Indian sportspersons in the Commonwealth, Asian and Olympic Games during a particular year, more than 15 Awards may be allowed.