ARMY AVIATION BRIGADE AT MISSAMARI
Oct. 20, 2021
The Indian Army Aviation has recently got control of israeli Heron-I unmanned aerial vehicles (UAV) in the eastern sector — these were earlier with the Artillery — bringing all aviation assets under one roof and augmenting its ability to keep an eye on Chinese activities across the border.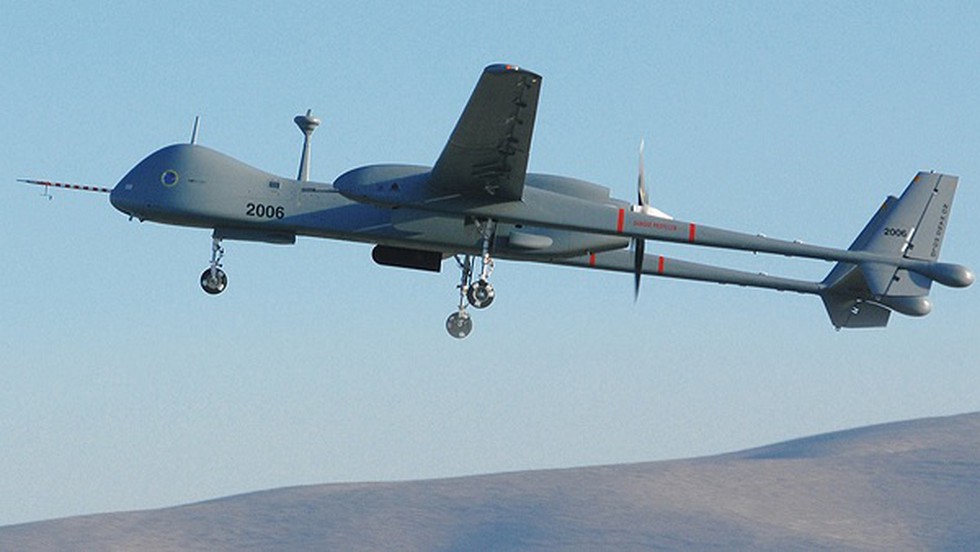 About:
The move comes just months after the raising of a new Aviation Brigade at Missamari in Assam.


The Army Aviation Brigade at Missamari was raised in March this year to enable better command and control of aviation resources.


The Brigade operates the Cheetah and Advanced Light Helicopter (ALH) Dhruv utility helicopters, Rudra weaponsied ALH and Heron-I UAVs.


Three RPA flights are working under the Army Aviation squadrons which consists of around 14 UAVs.


The Israeli Heron-I UAVs are in the process of being upgraded and officials said they will also be deployed in this sector in due course.