ASEAN's OUTLOOK ON INDO-PACIFIC
June 30, 2019
India welcomed the ASEAN's outlook on the Indo-Pacific by saying that it sees important elements of convergence with its own perspective on the region.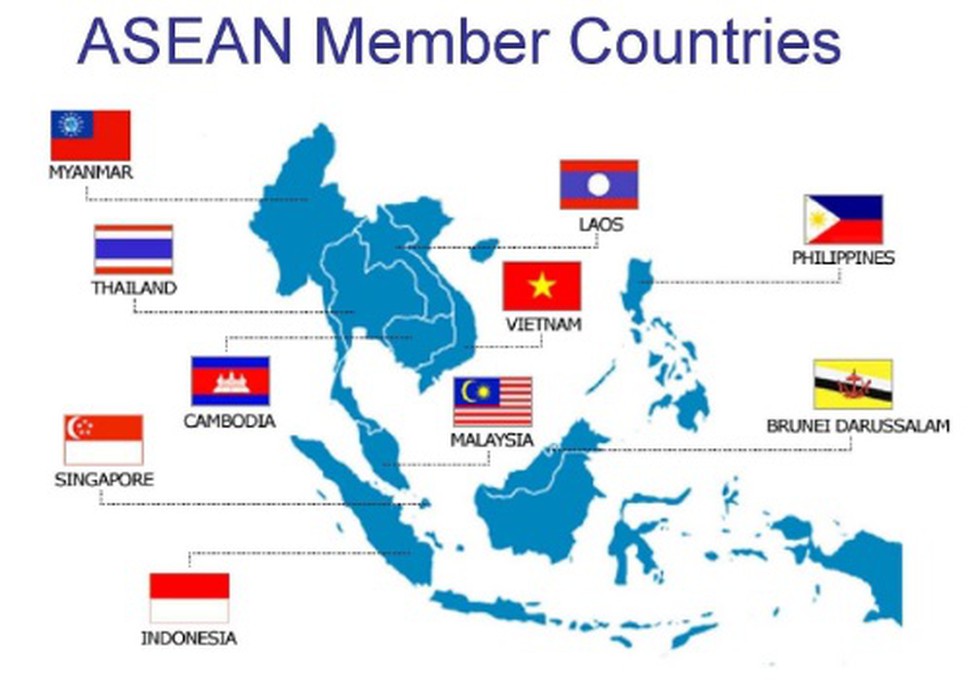 About:
The ten member Association of Southeast Asian Nations (ASEAN) has adopted the 'ASEAN Outlook on the Indo-Pacific' after more than a year of negotiations in the recently concluded (20th to 23rd June 2019) ASEAN Senior Officials Meeting (SOM) held in Bangkok, Thailand.


Key features:

It views Asia-Pacific and the Indian Ocean regions not as contiguous territorial spaces but as a closely integrated and interconnected region.


It views the Indo-Pacific a region of dialogue and cooperation instead of rivalry, besides envisaging development and prosperity for all.