ASSOCIATION OF RENEWABLE ENERGY OF STATES (AREAS)
Aug. 29, 2021
The Association of Renewable Energy of States (AREAS) celebrated its 7th Foundation Day yesterday.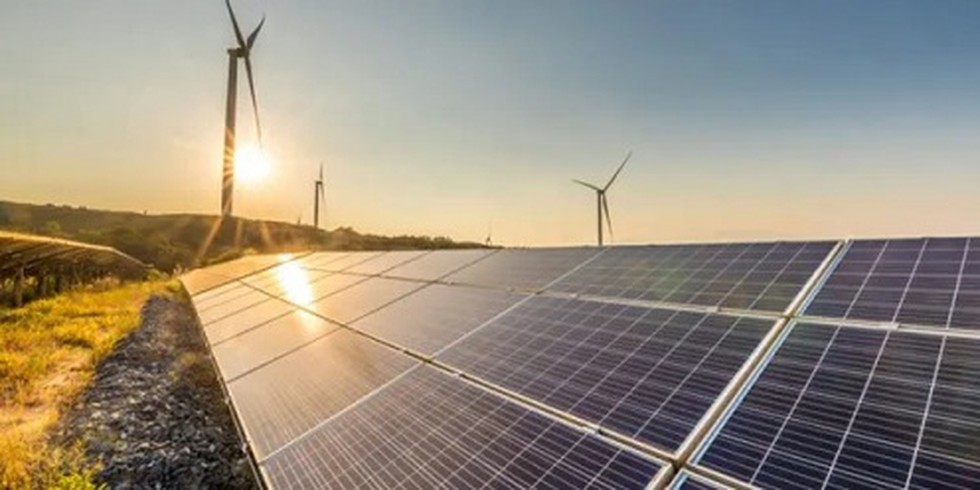 About:
On this occasion Memorandum of Understandings (MoUs) were signed between AREAS and the three institutions, National Institute of Solar Energy, National Institute of Wind Energy and Sardar Swaran Singh National Institute of Bio Energy which function under the administrative control of Ministry of New and Renewable Energy.


Association of Renewable Energy Agencies (AREAS) came into existence on 27 08.2014 on the initiative of Ministry of New & Renewable Energy.


All State Nodal Agencies for renewable energy are members of AREAS. On this platform, they can learn from each came into existence and other's experience in promotion of renewable energy in the country.