ATAL COMMUNITY INNOVATION CENTRE
July 31, 2019
Government of India launched Atal Community Innovation Centre in New Delhi to encourage the spirit of innovation at the community level.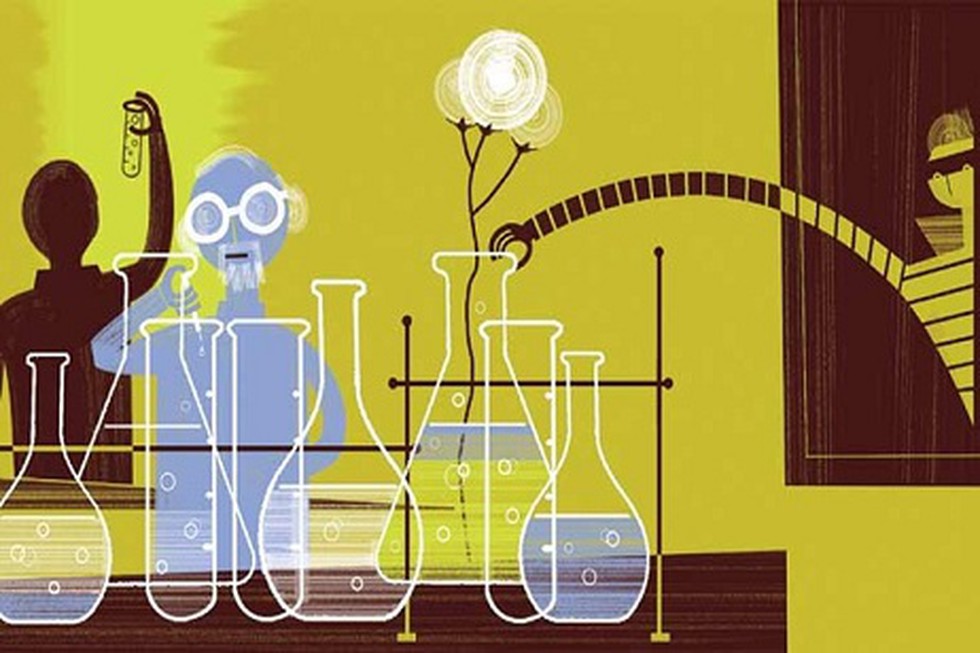 About: 
This initiative has been launched under the Atal Innovation Mission (AIM), a flagship initiative of NITI Aayog. 


The purpose of this new initiative is to make innovation ecosystem socially inclusive as well as to ensure equitable distribution of infrastructure for innovation across the country. 


The Atal Community Innovation Centre has been launched to focus on the 484 backward districts where the innovation infrastructure is very weak. 


The new program has been specifically designed for underserved, unserved regions of Tier 1 or Metro cities, Tier 2 and Tier 3 cities, Smart Cities, Aspirational districts, North-East, Jammu and Kashmir as well as the rural and tribal regions of India.