ATTACHMENT OF PROPERTY
Dec. 31, 2020
The Enforcement Directorate (ED) issued orders for the attachment of several properties belonging to former Jammu and Kashmir Chief Minister in connection with alleged money laundering in the Jammu and Kashmir Cricket Association (JKCA) case.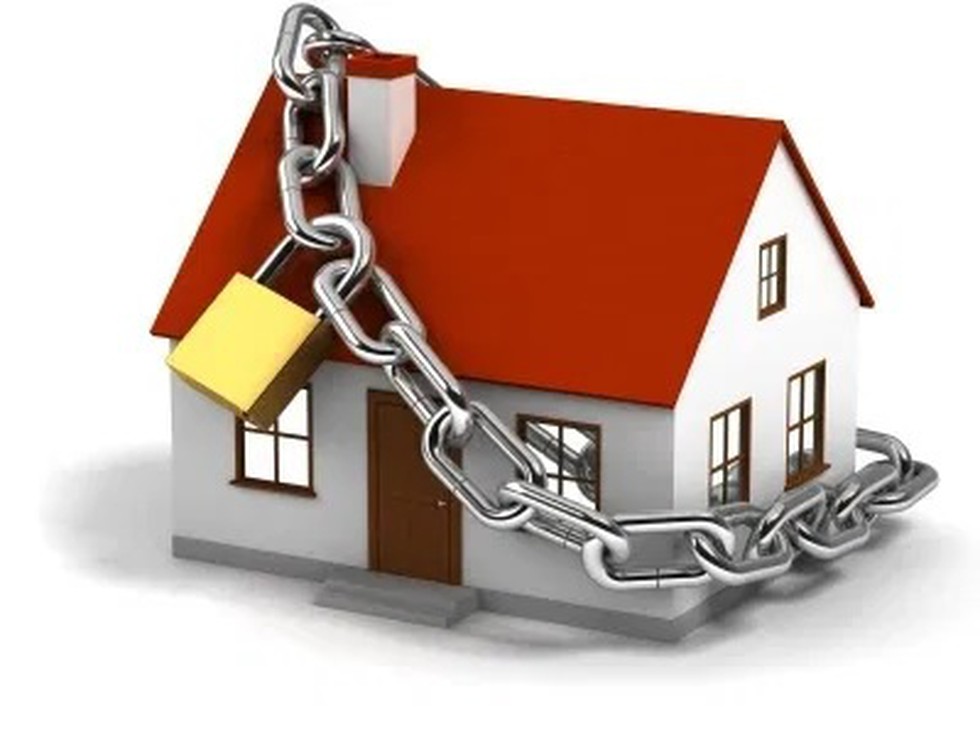 Way Ahead:
The ED order would be valid for 180 days, during which time it must be confirmed by the Adjudicating Authority under the Prevention of Money Laundering Act (PMLA). If it is not confirmed, the property would be automatically released from attachment.


And if it is, the accused can challenge the confirmation in the Appellate Tribunal within 45 days, and subsequently in the concerned High Court and the Supreme Court.