AWAAS DIWAS
Nov. 21, 2020
Union Rural Development Minister interacted with Rural Development Ministers and officials of the States on the occasion of "Awaas Diwas" celebration.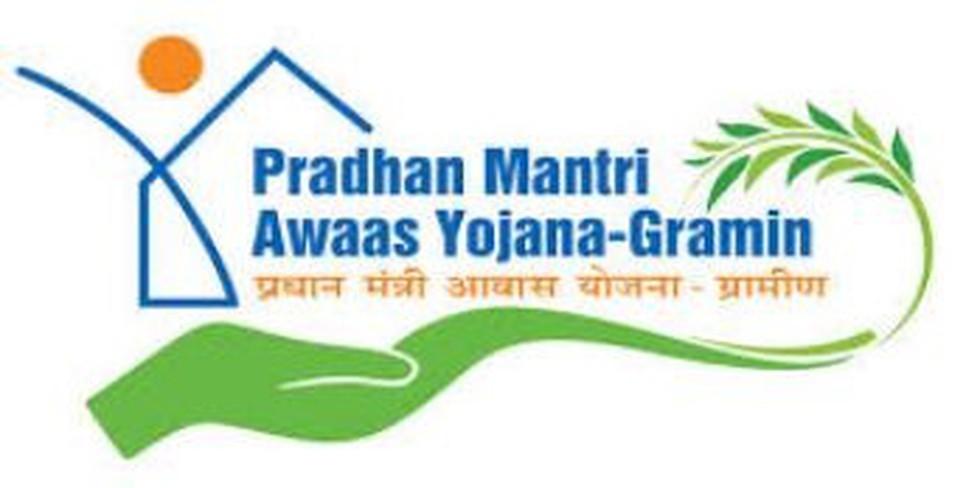 About:
The Rural Housing Scheme, Pradhan Mantri Awaas Yojana - Gramin (PMAY-G) was launched by the Prime Minister Narendra Modi  on 20th of November 2016 at Agra, Uttar Pradesh.


To commemorate the launch of PMAY-G, which aims to provide "Housing for All" by 2022, it was decided to celebrate 20th November every year as Awaas Diwas.


The program envisages the completion of 2.95 crore houses with all basic amenities by the year 2022.


In the first phase of the scheme from 2016-17 to 2018-19, a target for construction of one crore pucca houses were set.


In the second phase of the scheme starting from 2019-20 to 2021-22, the target of construction of the remaining 1.95 crore houses has been set.