AYUSH
Aug. 29, 2021
Union Minister of Ayush Shri Sarbananda Sonowal Announces Major Plans for boosting AYUSH initiatives in Northeast.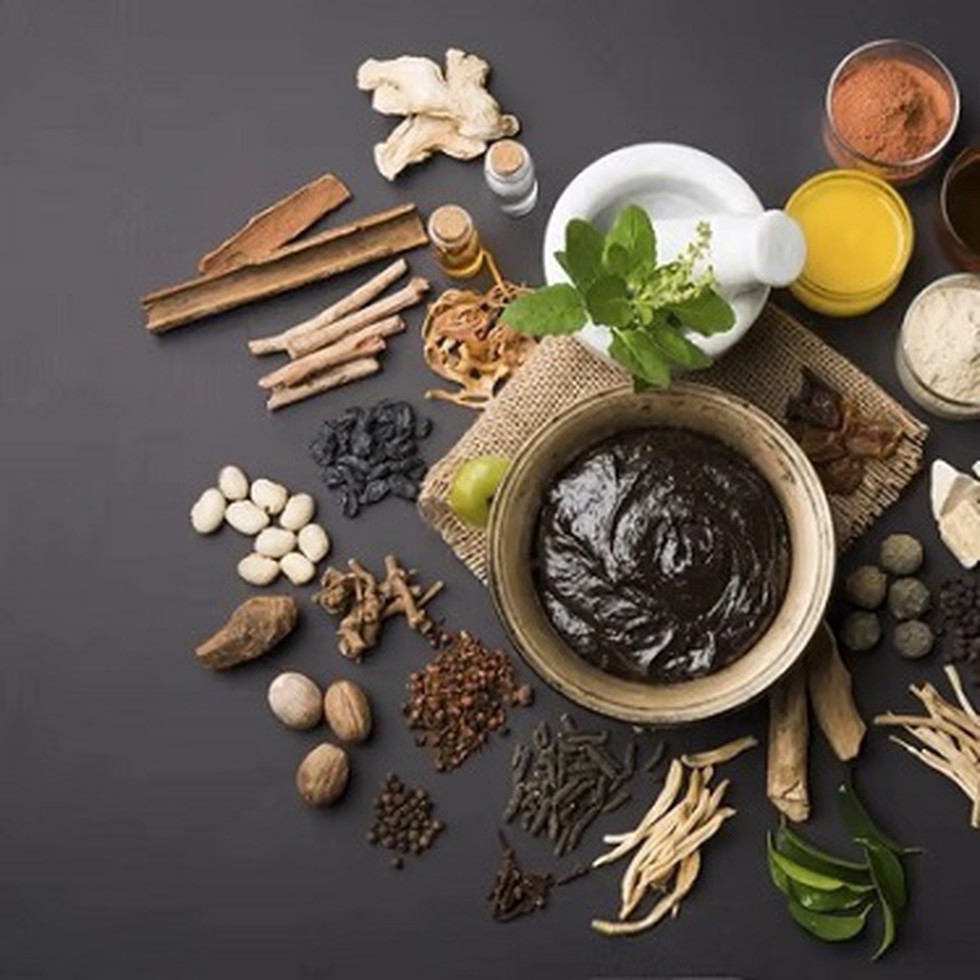 About:
Financial provision of Rs 70 crore, under National Ayush Mission(NAM) support, is to be provided for establishment of a new Ayurvedic College at Dudhnoi in Goalpara, Assam.


The Ministry of AYUSH has also decided to upgrade the Government Ayurvedic College in Guwahati and develop it as a Centre of Excellence and a sum of Rs 10 crore as financial grant is to be provided in this regard.


as many as 1000 new Health & Wellness Centres (HWC), as part of the National Ayush Mission (NAM) Scheme, will be opened in the NE states for growth and development of Ayush systems. With an aim to boost the popularity of traditional medicines provided by Ayush, the minister also announced setting up of 100 Ayush dispensaries under NAM in the north east region.


It is also envisaged to set up Regional Raw Drug Repository (RRDR) in NE states in collaboration with National Institute of Bio-resources and sustainable development in Imphal, Manipur under Department of Bio-Technology.


The Ayush medical facilities under North-eastern State governments, central government and teaching hospitals in Ayush Colleges will be brought under Ayush-Health Management Information System (AHMIS) so as to develop digital data base of Ayush interventions in various disease management.